There are loads of events happening at the Lake of the Ozarks so if you find yourself wondering, "What are we doing at the Lake this weekend?" It's because you didn't read this first. The boating season at Lake of the Ozarks may not be year-round. But for Lake of the...
read more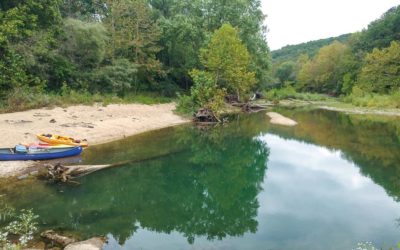 We all come to Lake of the Ozarks for the same reason: to enjoy being on the water. Whether it is coving out, bar hopping, or just a long boat ride, for us boat lovers you almost can't beat a good day on the Lake. But let's face it, the Lake can be a busy...
read more
No Results Found
The page you requested could not be found. Try refining your search, or use the navigation above to locate the post.