Ha Ha Tonka singer and mandolin player Brett Anderson talks Ozarks roots, "Ozarkian" music, and their favorite place to be on the Lake. Interview by Nathan Bechtold (Editor's Note: Interview edited for brevity and readability.) Mention Ha Ha Tonka outside of Missouri,...
read more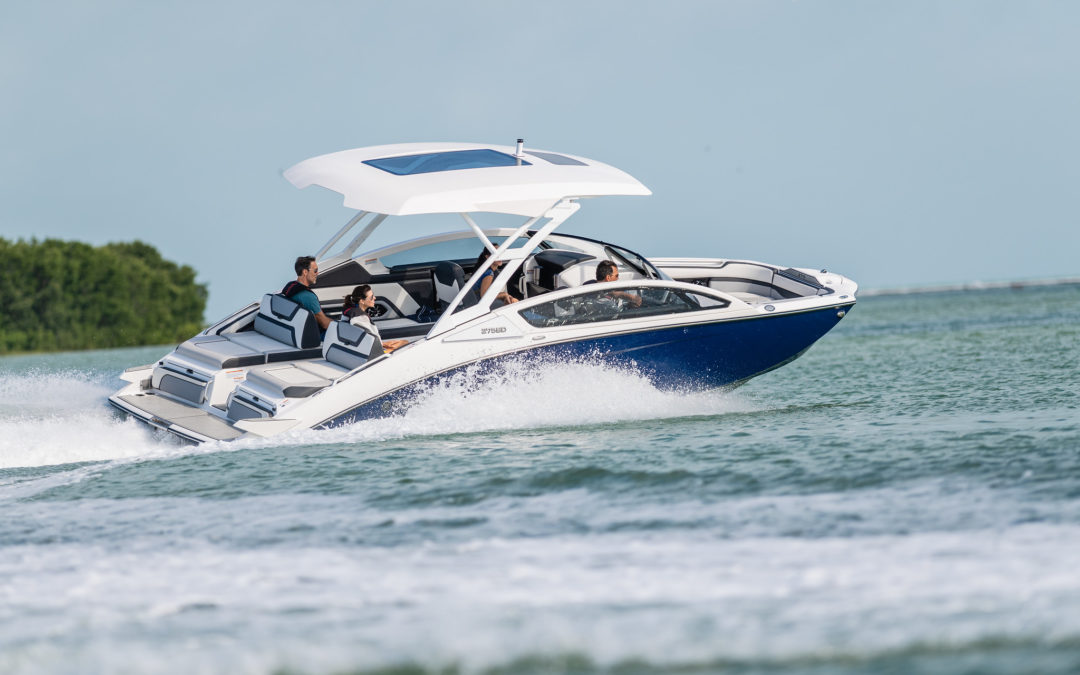 Jet sport boats have come a long way in recent years and the Yamaha 275SD is at the leading edge of new technology and design. With its sleek lines and impressive performance, you will feel like you are riding the wave of the future in this versatile craft. At 27...
read more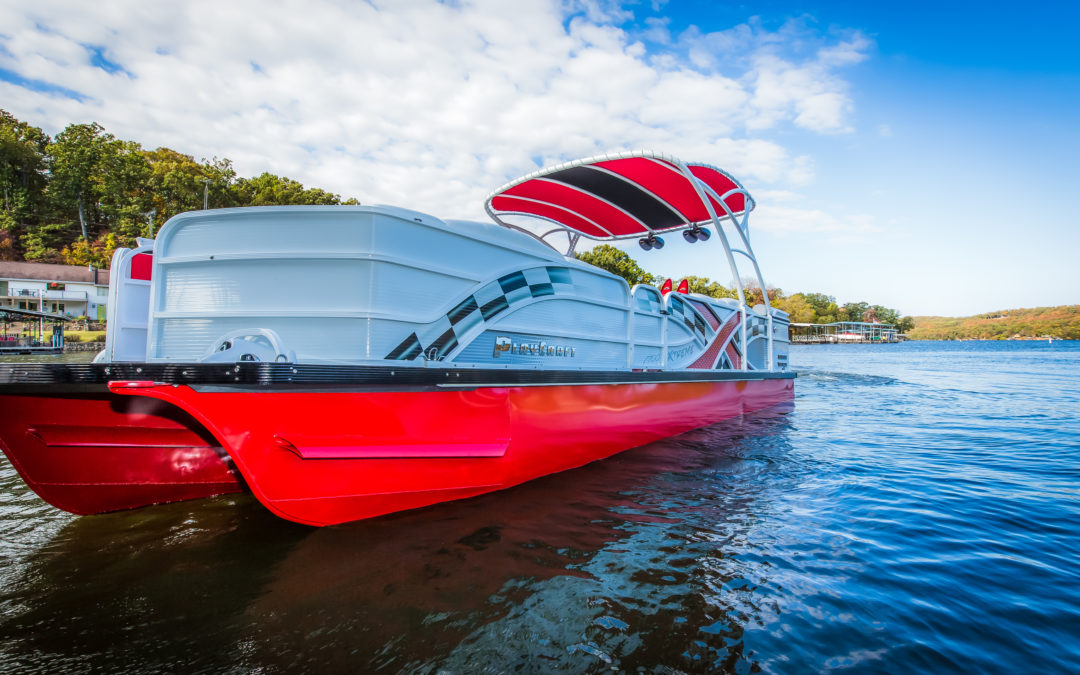 Playcraft pontoons are certainly not your father's pontoon. The X-Treme line is aptly named, and unlike any other pontoon on the Lake. With custom paint and upholstery that looks swiped from a race boat, these pontoons would fit right in at any poker run. But they...
read more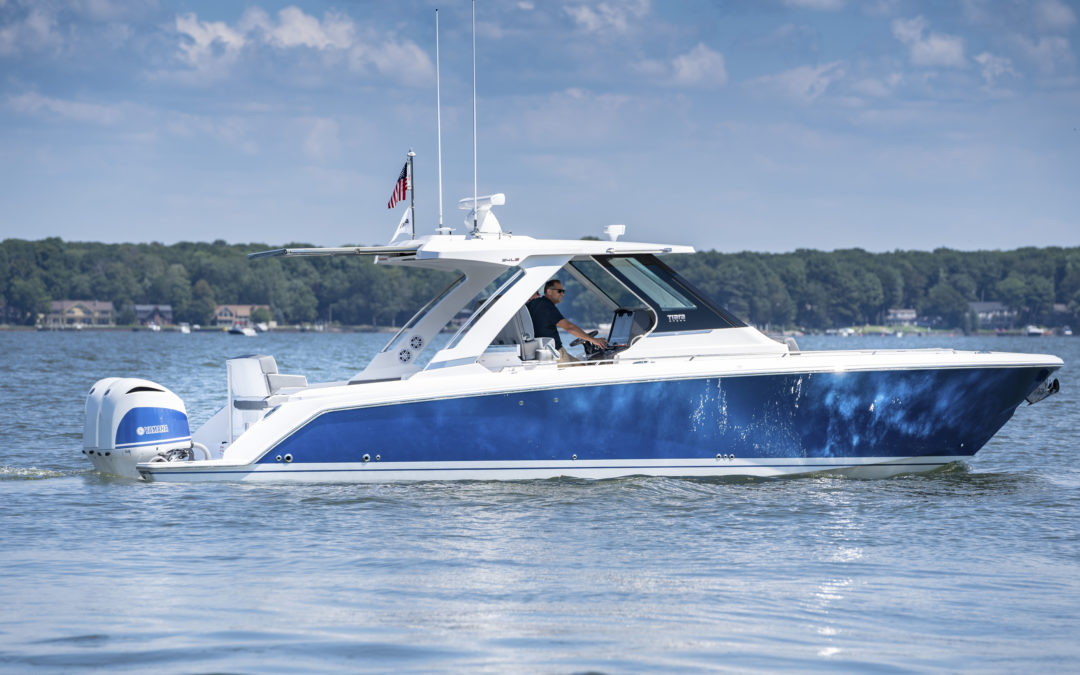 The Tiara 34 LS is the epitome of what a luxury sport yacht should be. It is stylish, comfortable, sporty and surprisingly utilitarian in an elegant way. From bow to stern the well-thought-out and superbly executed features make time on the water more enjoyable. From...
read more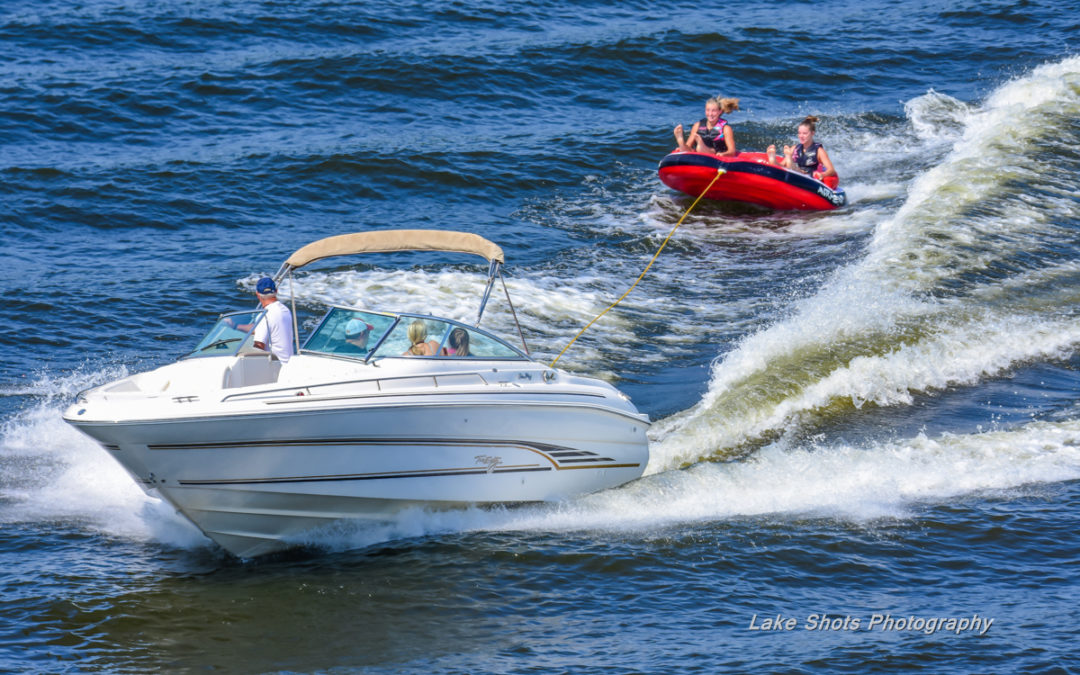 Treating Lake visitor injuries for decades, the doctors at Lake Regional have seen a thing or two… by Anita Harrison/Lake Regional Health System When Lake of the Ozarks is busy, that means Lake Regional's Emergency Department is preparing for nonstop action. During...
read more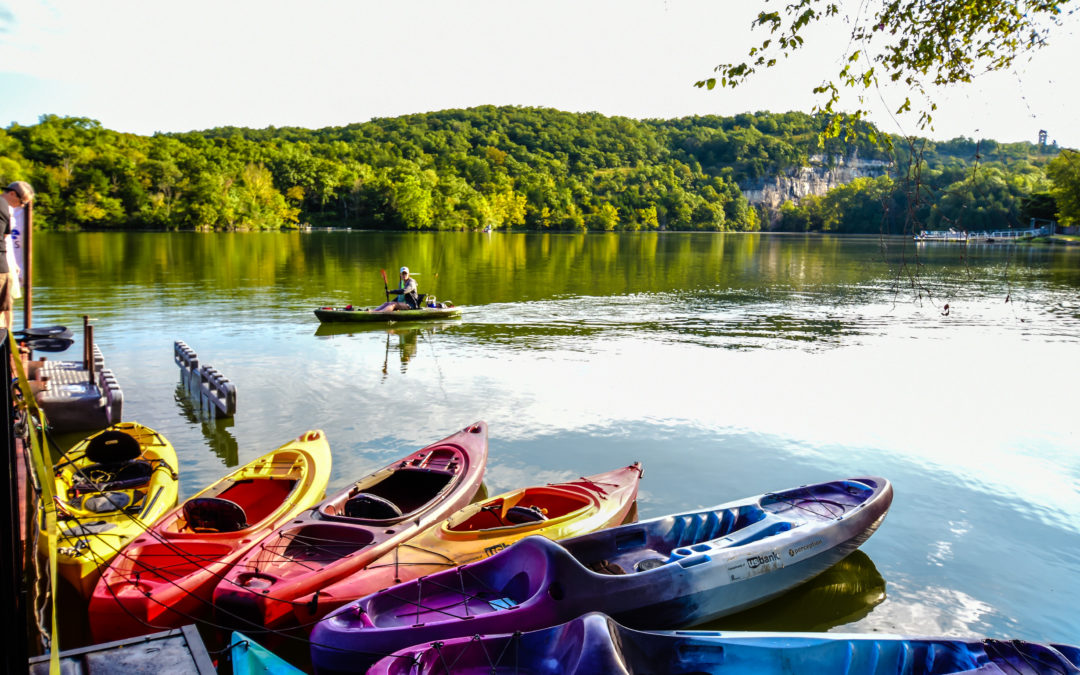 Whether you're riding a wave or paddling a cove, these are the best spots. by Emily Debert & Nathan Bechtold WAKE LAKE Wake sports demand just the right spot: quiet water without heavy boating traffic, so the boat driver delivers a perfect wake and the...
read more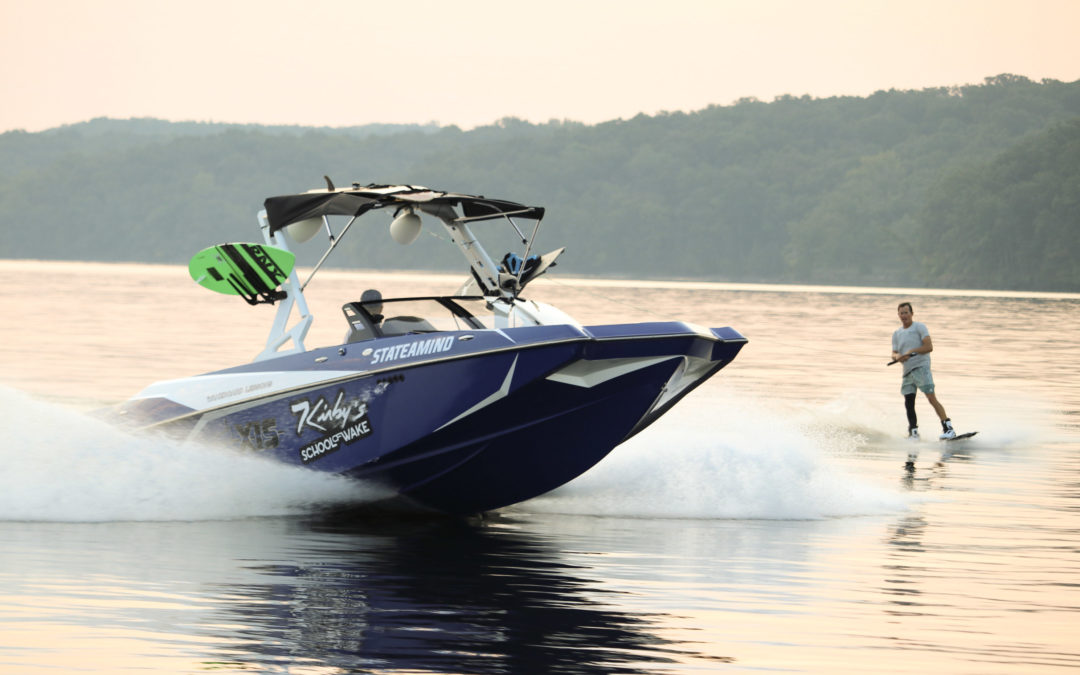 Teaching hundreds of kids to wakeboard every year, Kirby's School of Wake has a few tips on learning for the first time. by Sydney Liesmann It's another weekend at the Lake with friends and family, and wakeboarding sounds like just the thing after several fun tubing...
read more