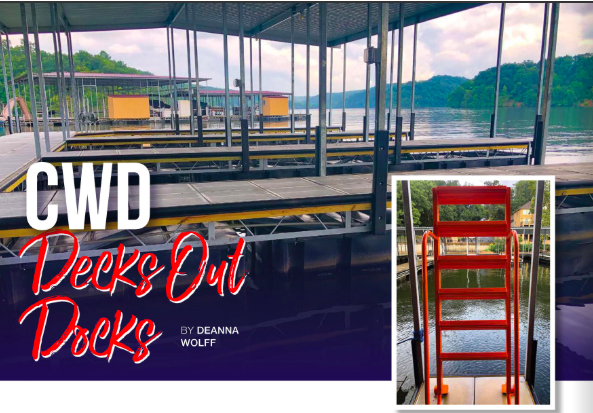 by Deanna Wolff It's no secret that Lake Life is the Best Life. We live for those sunny summer days sitting on the dock with our toes in the water. And then suddenly we realize, "I think my dock needs an upgrade." CWD Supply, just outside Osage Beach, has what dock...
read more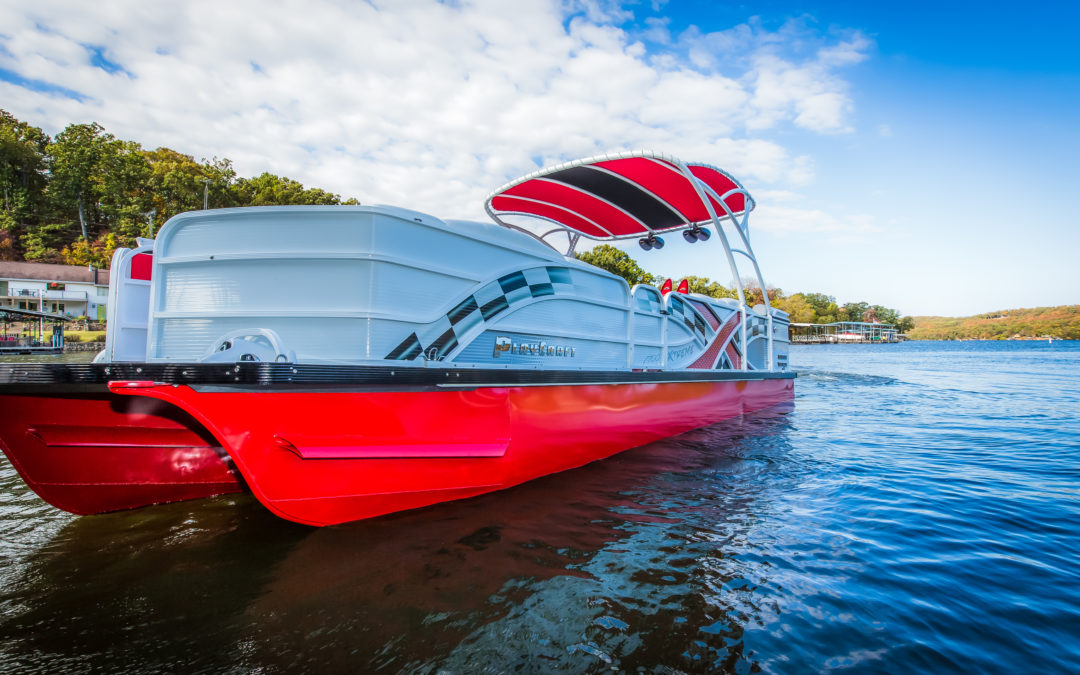 Playcraft pontoons are certainly not your father's pontoon. The X-Treme line is aptly named, and unlike any other pontoon on the Lake. With custom paint and upholstery that looks swiped from a race boat, these pontoons would fit right in at any poker run. But they...
read more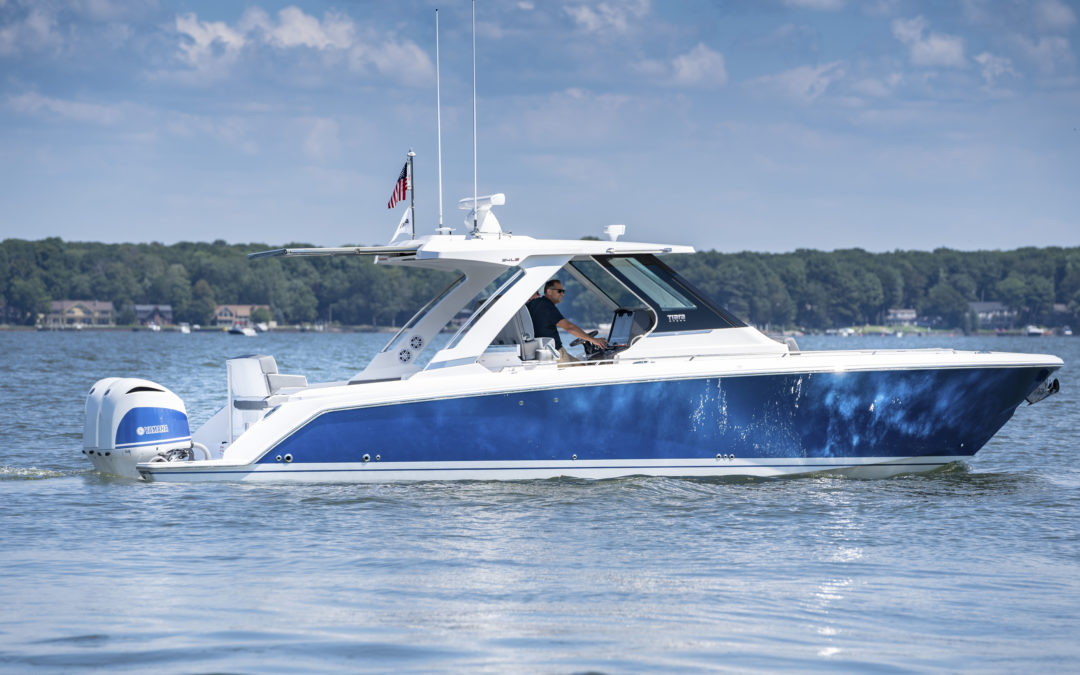 The Tiara 34 LS is the epitome of what a luxury sport yacht should be. It is stylish, comfortable, sporty and surprisingly utilitarian in an elegant way. From bow to stern the well-thought-out and superbly executed features make time on the water more enjoyable. From...
read more
If you take the utility of a center console and cross it with the styling and performance of a top-of-the-line supercar, you end up with the Sunsation 40CCX. With performance as good as its styling, this boat will turn heads and put a smile on whoever is lucky enough...
read more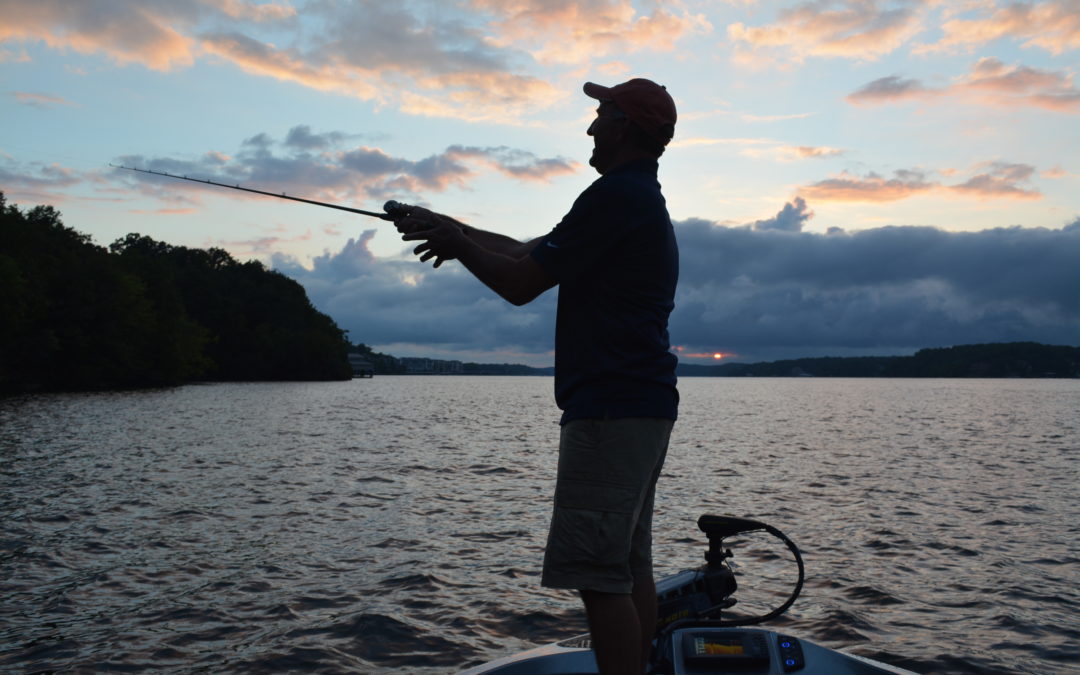 There's no off-season for fishermen here. by Brent Frazee From January through December, something's always biting on Lake of the Ozarks. The only reason not to wet a line is if there's too much lightning, too much ice, or too much work! That's what I've found in my...
read more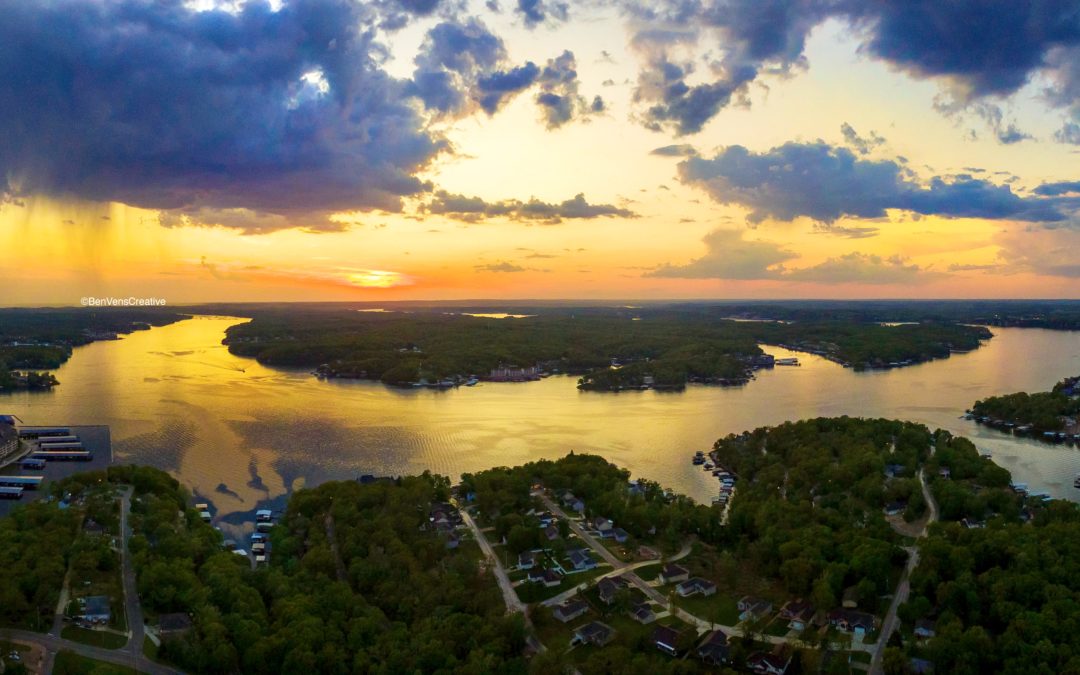 If you find yourself wondering, "What are we doing at the Lake this weekend?", it's because you didn't read this first. by Emily Debert The boating season at Lake of the Ozarks may not be year-round. But for Lake of the Ozarks boaters, there's something to enjoy as...
read more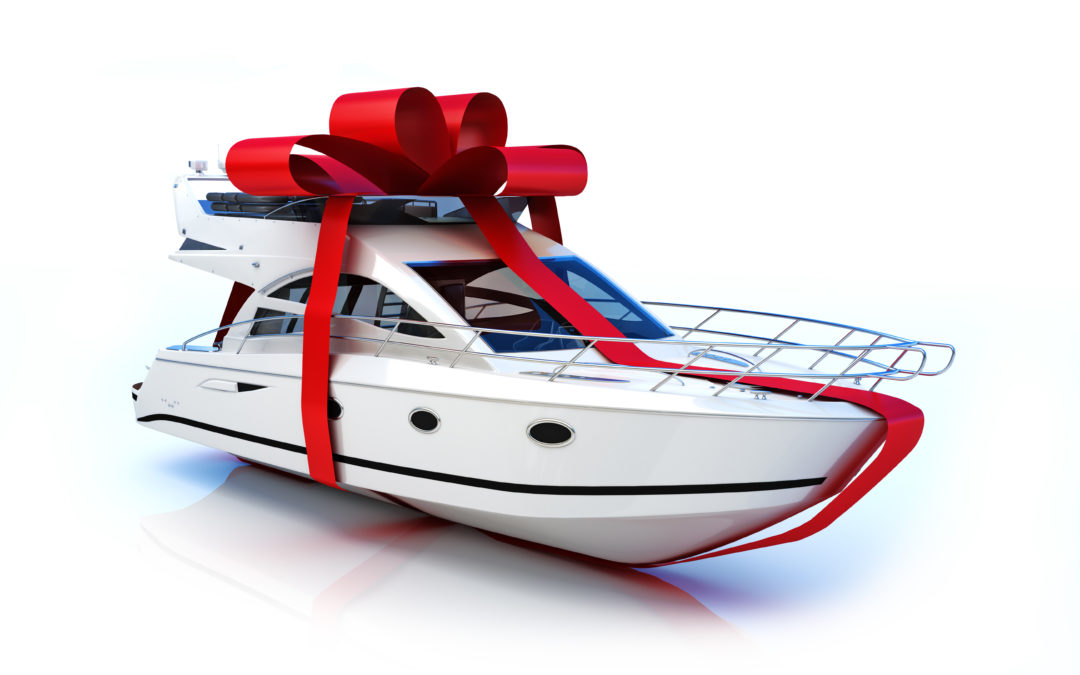 Boaters who've heard about no-sales-tax states, such as Delaware or Oregon, wonder if they could eliminate sales tax on a boat purchase if they simply buy a boat there. The answer is yes – but only if they use their boat in those states. Generally, boaters have to pay...
read more