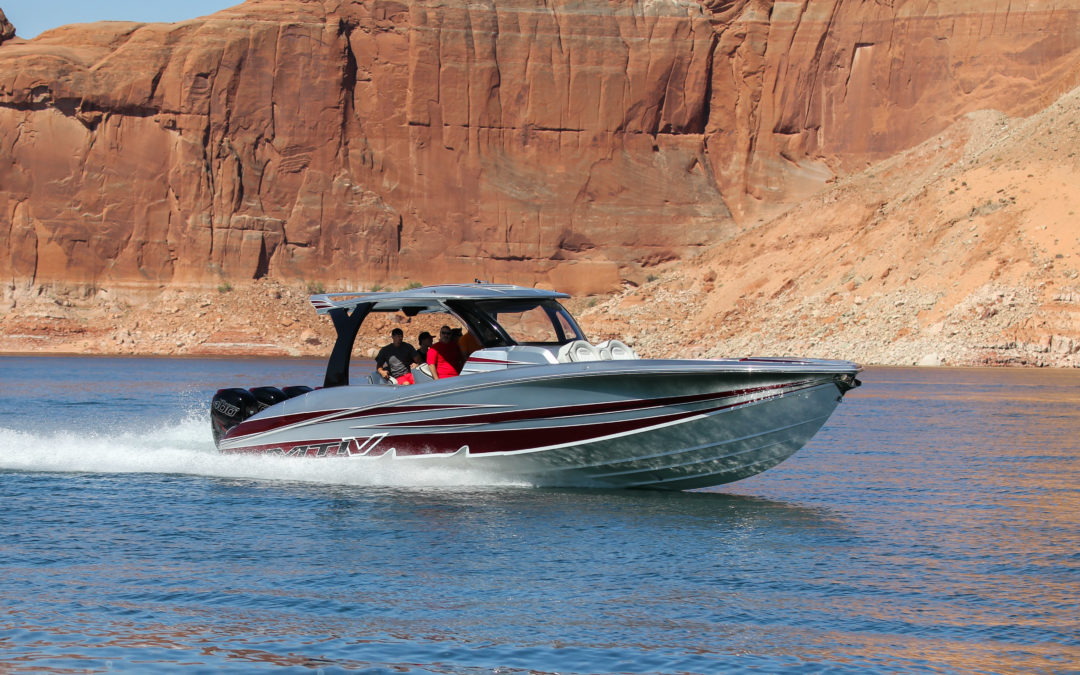 This long, lean performance boat can be tailored to suit any taste or activity, from exterior graphics to interior seating to state-of-the-art electronics. But even more exciting is what lies below the surface: the build is primarily E-glass and Kevlar,...
read more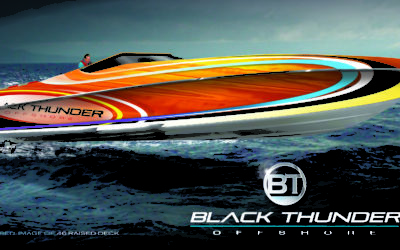 The return of the legend. The Black Thunder 46-foot V-bottom is renowned for its built-to-last/built-to-go-fast heritage, and the 2019 edition will utilize lighter-weight material and larger horsepower packages to leave gravity and drag behind. No two...
read more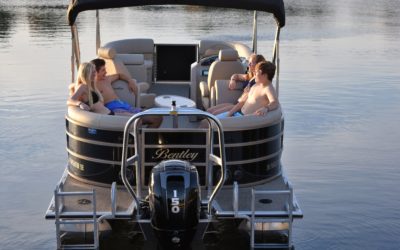 This nicely sized pontoon boat was already established as a high-value family vessel with lots of interior space, cushy seating and three entry points for ease at the dock, beach or swimming hole. The updated 243 Navigator increases the style...
read more
No Results Found
The page you requested could not be found. Try refining your search, or use the navigation above to locate the post.