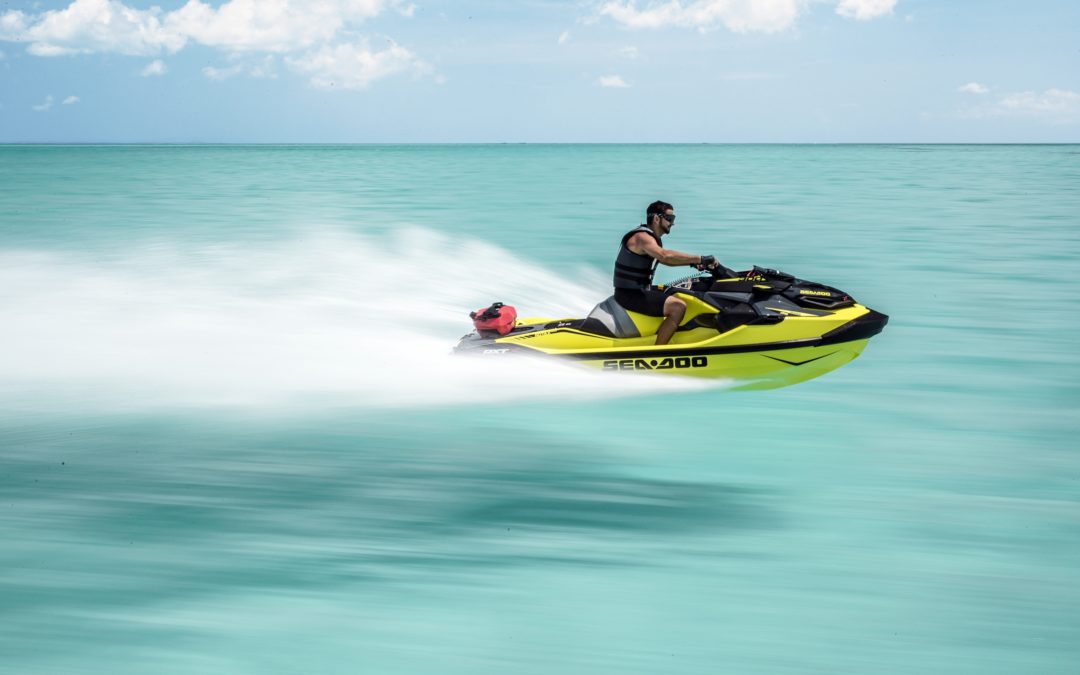 In the arms race for fastest personal watercraft on the planet, the RXT-X 300 has few rivals. The secret is a new hull and deck design that enhances wave penetration, shaves weight and lowers the center of gravity, making it more stable but also lighter....
read more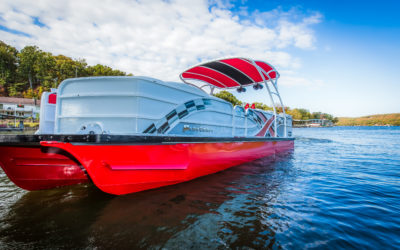 You've seen stock pontoon boats topping 50, even 60 mph at the Lake of the Ozarks Shootout. Now boost your own Lake-cred with this jaw-droppingly powerful, amazingly stylish tri-toon that can be packed with all the features you like. The 2700 Powertoon...
read more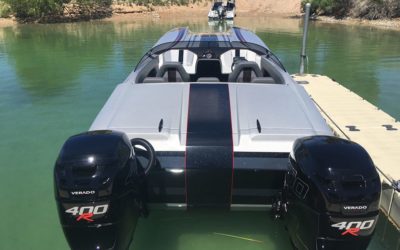 There's nothing quite like the rumble and roar of a speedboat — fire up the ignition, push the throttles forward and savor the sonic rush. The Eliminator 28 is a thunder god in watercraft form, built for flashy performance and style. Svelte catamaran lines...
read more
No Results Found
The page you requested could not be found. Try refining your search, or use the navigation above to locate the post.