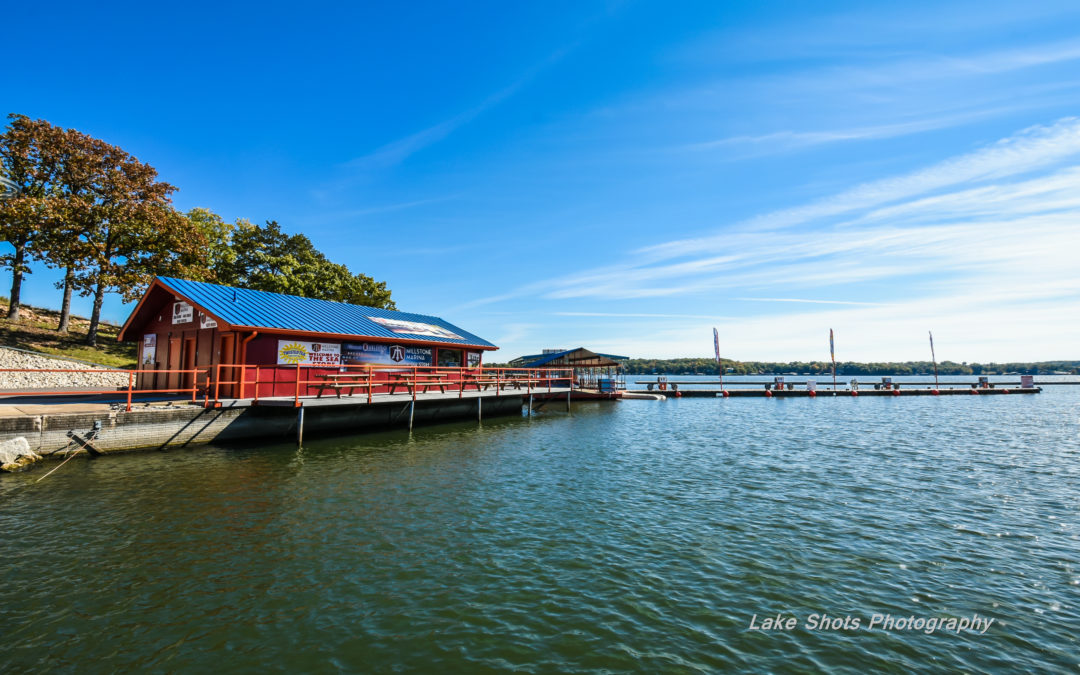 The new Millstone Marina & RV Resort has a magnificent cliffside view that stretches both directions on the 7 Mile Marker along the main channel of the beautiful Lake of the Ozarks. This panoramic view is breathtaking and perfect for enjoying...
read more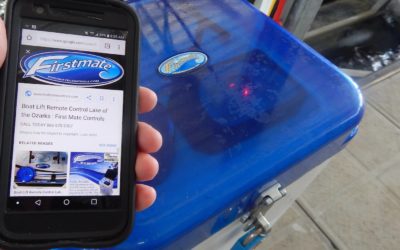 John and Julie Figura spent their dating years boating on the Mississippi. John, an electrical engineer by trade, worked in satellite communications. He has been a boater since before he had a driver's license, and tells a lot of great stories about skiing...
read more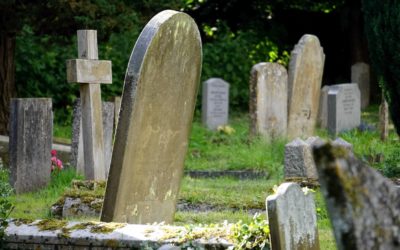 by Michael Gillespie (posthumous) and Nathan Bechtold Don't read this if you are squeamish about cemeteries. Especially don't read this if you dread the thought that there might be burial sites under the Lake of the Ozarks directly in front of your property. You see,...
read more
No Results Found
The page you requested could not be found. Try refining your search, or use the navigation above to locate the post.