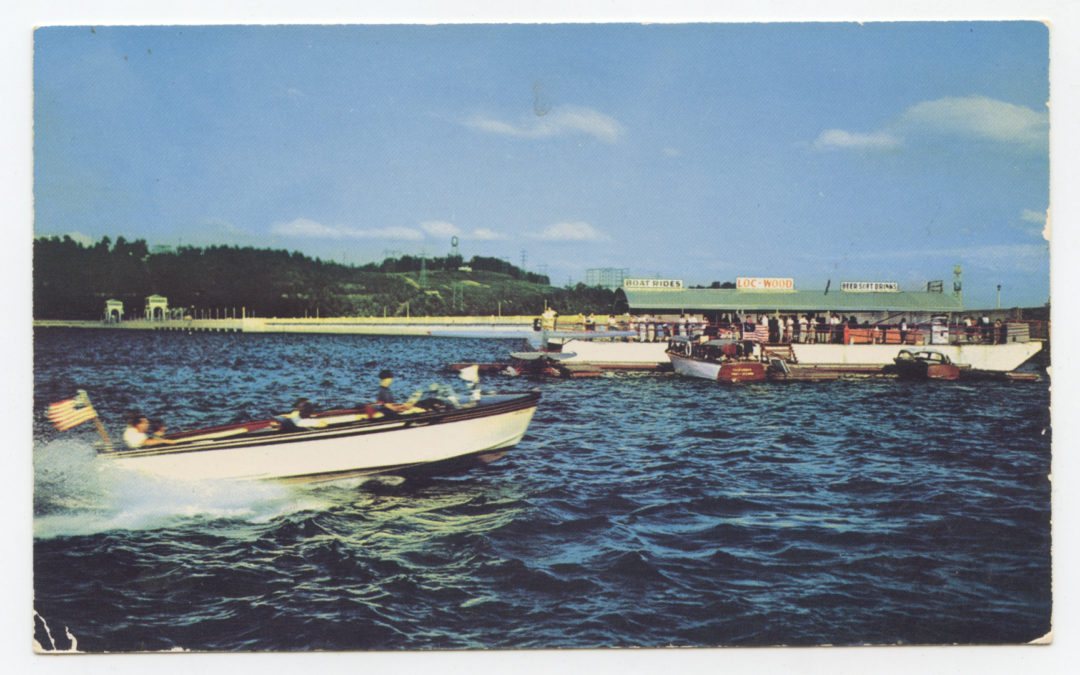 1960s — Second-Home Ownership GrowsTourism Booms. Boat Manufacturers Move To The Lake. SeaDoos Invented.The magnet of a huge lake in the beautiful Ozarks along with the glitter and entertainment along the Bagnell Dam Strip drew more than 100,00 people a...
read more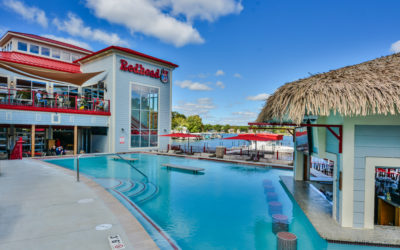 Lake of the Ozarks is the Midwest's favorite playground, and between Memorial Day and Labor Day, vacationers abound and business is booming. But when October hits, locals and boaters know plenty of waterfront places close for the winter. Not so at Redhead...
read more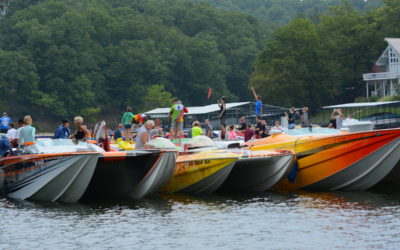 All motion, Einstein tells us, is relative. A mach-speed fighter pilot outstrips the rat race on the highway far below. There white-knuckling drivers jockey for position, darting at speeds measured in single miles per hour. Everything, though, must seem...
read more
No Results Found
The page you requested could not be found. Try refining your search, or use the navigation above to locate the post.