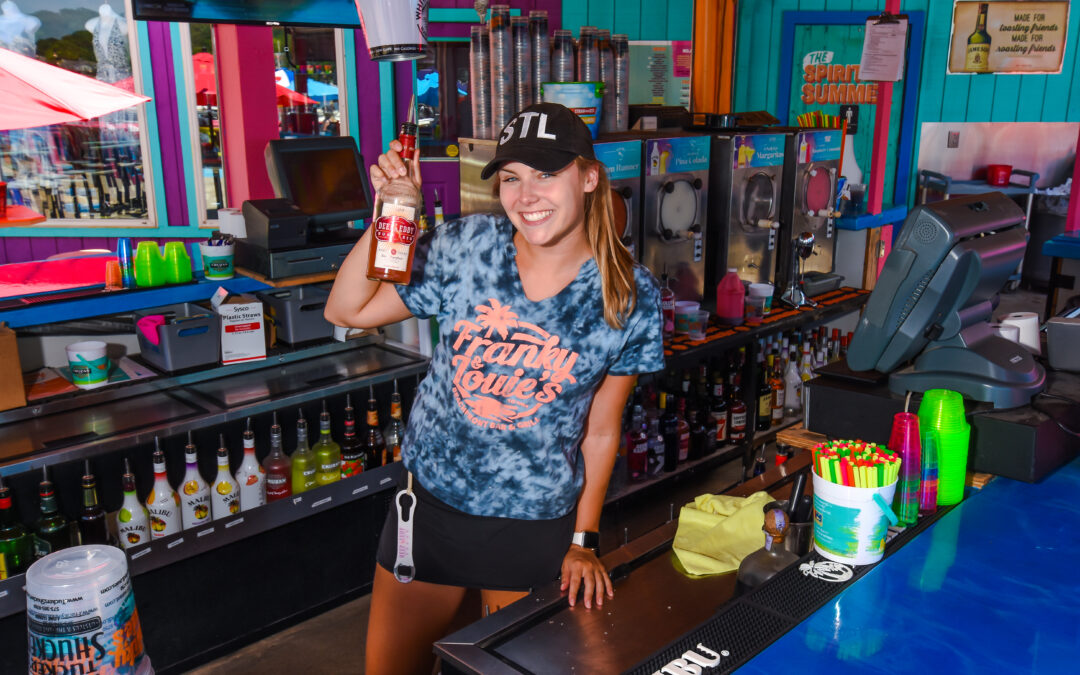 by Deborah Wolfe Palm trees and sandy beaches might not be the first things that come to mind when you think of the Lake of the Ozarks, but visitors to Franky and Louie's Beachfront Bar and Grill at the 10-mile marker will find a tropical paradise lush with beachside...
read more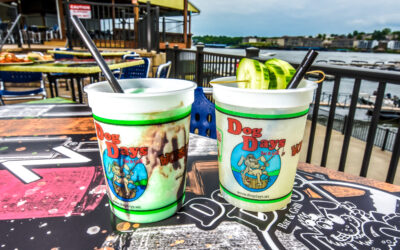 by Sara Halverson Home of the cove-out music festival AquaPalooza, the White Party, and one of the coolest-looking pools and swim-up bars at the Lake, Dog Days Bar and Grill sits on the 19 MM just west of the Grand Glaize bridge. While it's easily found by land and...
read more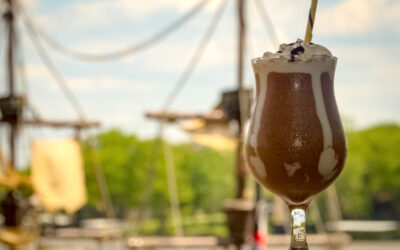 by Deanna Wolff When you work like a captain, you need to play like a pirate. Lake of the Ozarks boaters can "get their pirate on" at Jolly Rogers Grub & Grog and The Kraken Shack, Fresh Seafood and Oyster Bar, in Rocky Mount – two terrific restaurants at one...
read more
by Janet DabbsThe new Millstone Marina & RV Resort has a magnificent cliffside view that stretches both directions on the 7 Mile Marker along the main channel of the beautiful Lake of the Ozarks. This panoramic view is breathtaking and perfect for...
read more