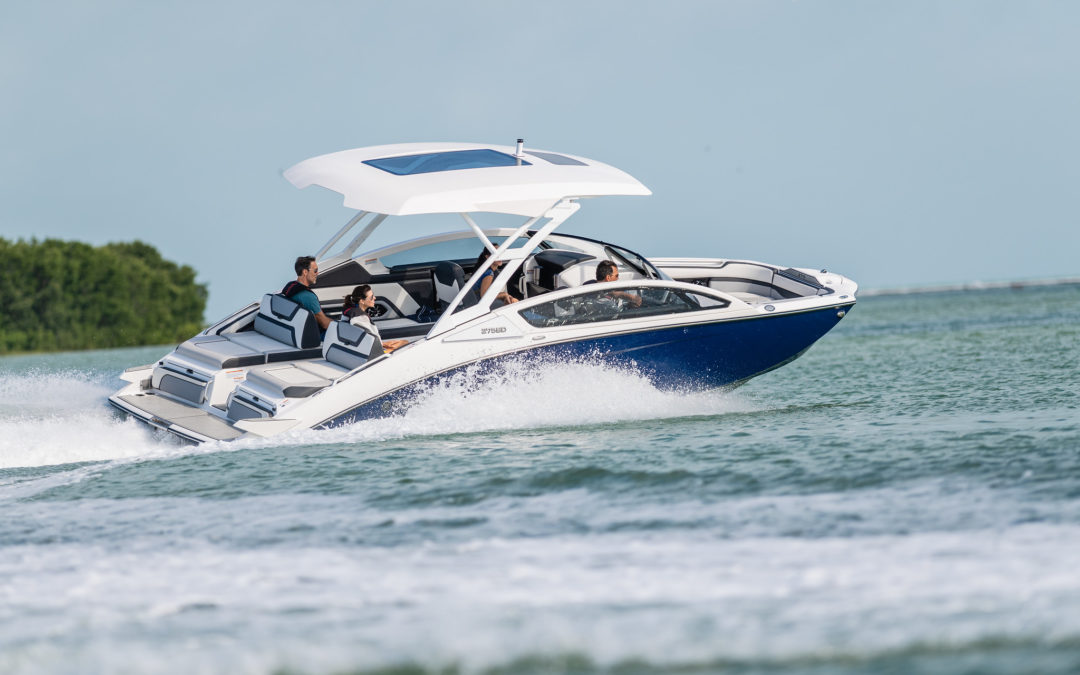 Jet sport boats have come a long way in recent years and the Yamaha 275SD is at the leading edge of new technology and design. With its sleek lines and impressive performance, you will feel like you are riding the wave of the future in this versatile craft. At 27...
read more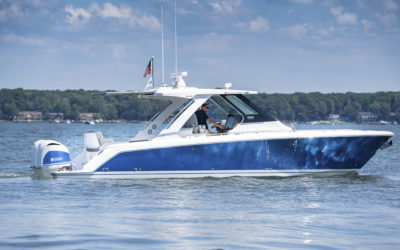 The Tiara 34 LS is the epitome of what a luxury sport yacht should be. It is stylish, comfortable, sporty and surprisingly utilitarian in an elegant way. From bow to stern the well-thought-out and superbly executed features make time on the water more enjoyable. From...
read more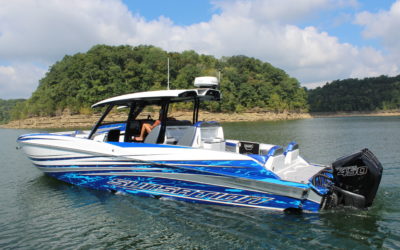 If you take the utility of a center console and cross it with the styling and performance of a top-of-the-line supercar, you end up with the Sunsation 40CCX. With performance as good as its styling, this boat will turn heads and put a smile on whoever is lucky enough...
read more
This nicely sized pontoon boat was already established as a high-value family vessel with lots of interior space, cushy seating and three entry points for ease at the dock, beach or swimming hole. The updated 243 Navigator increases the style...
read more