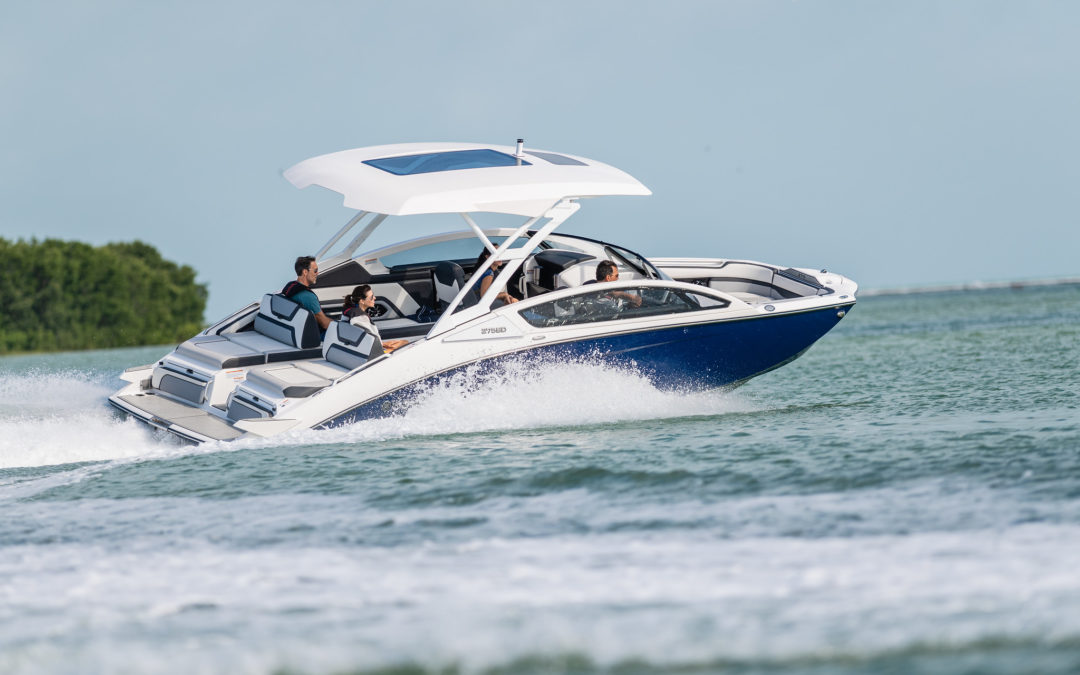 Jet sport boats have come a long way in recent years and the Yamaha 275SD is at the leading edge of new technology and design. With its sleek lines and impressive performance, you will feel like you are riding the wave of the future in this versatile craft. At 27...
read more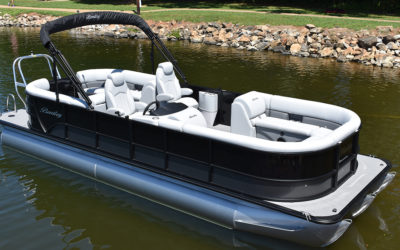 Enjoying a sundowner with friends or towing the kids on a tube, the Bentley 243 Navigator will turn heads on the Lake. This luxurious pontoon has all the creature comforts and looks good sitting still or underway. Have it rigged for quiet times on the water, or for...
read more
Surfing normally requires an ocean. Unless, that is, you have access to the new MasterCraft X24. Wave-making science is front and center on this pickle-fork playmaker, starting with a purpose-built hull that, when paired with up to 4,300 pounds of...
read more
Over the past few years, this Indiana builder has defined the "crossover" segment with five models that pair open layouts and comfortable cruising elements — and perform like heat-seeking missiles. (Hey, we're talking Formula here.) The 400 SSC is the...
read more