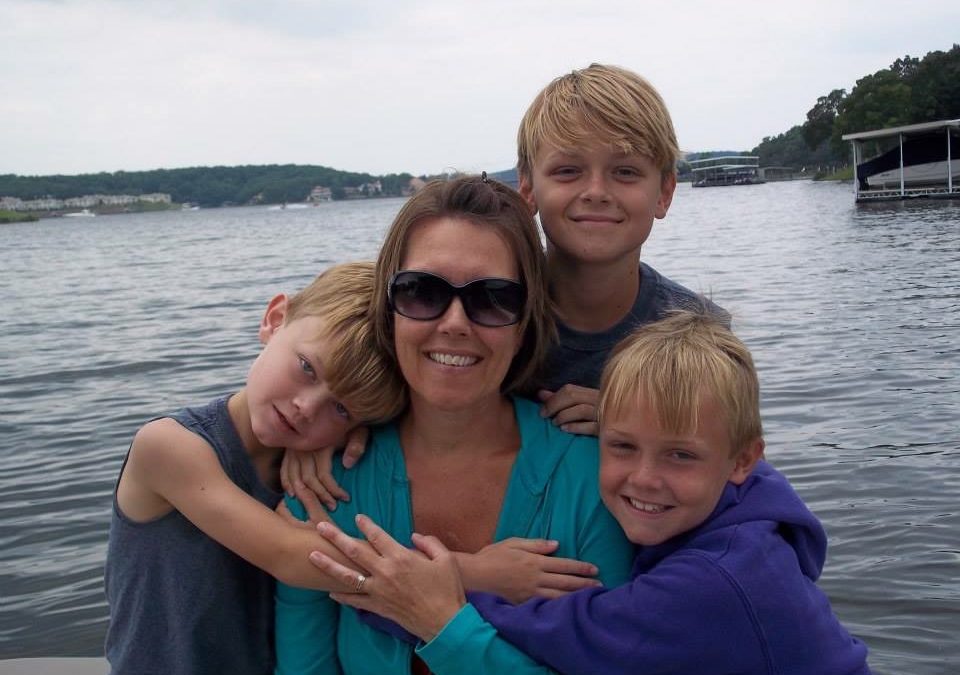 Boaters tell us why they love Lake of the Ozarks, and some favorite memories of sunny days on the water. Ben VensI grew up spending summers at the Lake with family and working. I have been a full-timer now for almost three years.What I love most about the...
read more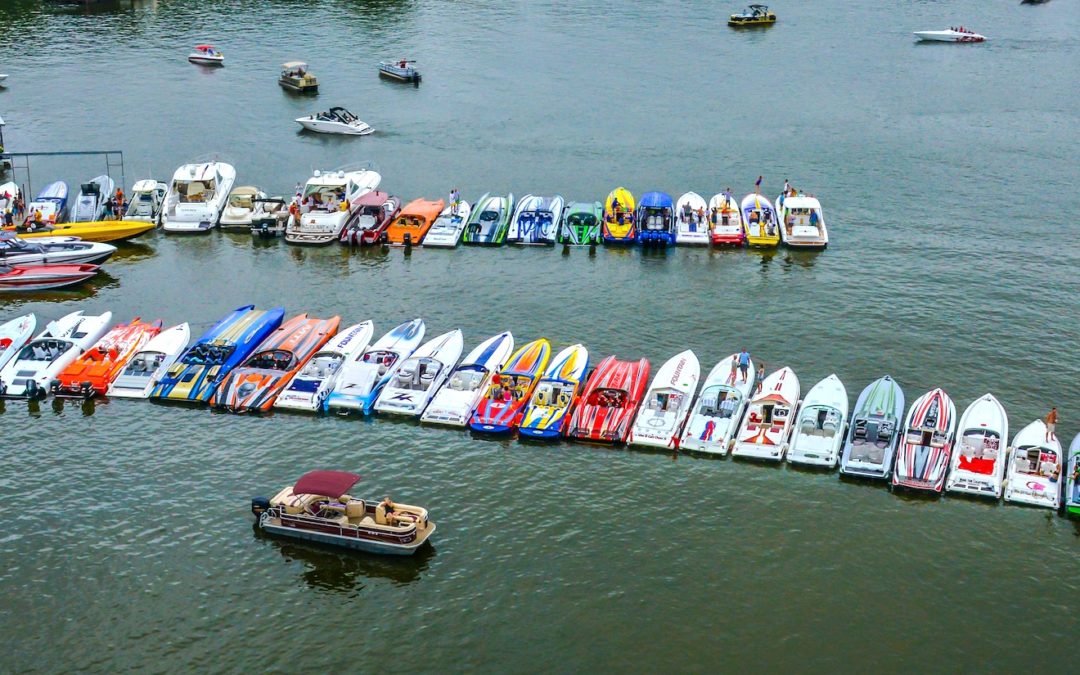 If you're a boat-owner, you might have hosted a few items from the iconic 12 Days Of Christmas song, aboard this summer: probably gold rings, a few ladies dancing in the sun, drummers drumming (at least on the sound system), and maybe even some swans (or Ozark ducks)...
read more
Gone are the days of the one-trick "party barge" that shakes, rattles and rolls its way across the lake. The Starcraft SLS 3 possesses a Transformer-like adaptability and construction you can count on for increased strength and endurance — and a much...
read more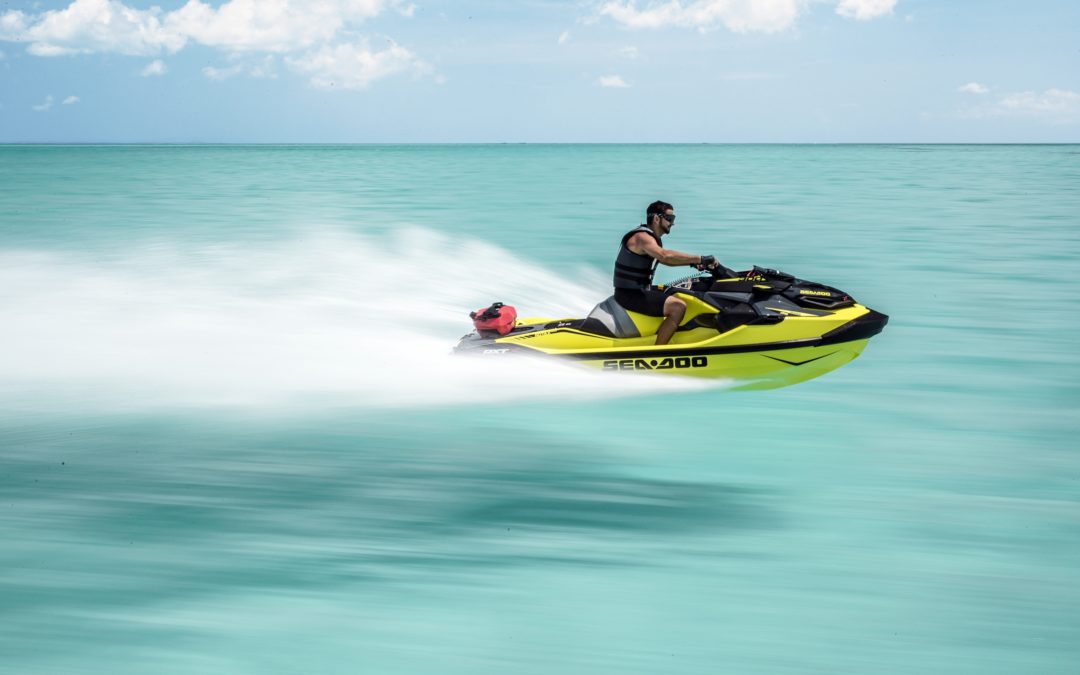 In the arms race for fastest personal watercraft on the planet, the RXT-X 300 has few rivals. The secret is a new hull and deck design that enhances wave penetration, shaves weight and lowers the center of gravity, making it more stable but also lighter....
read more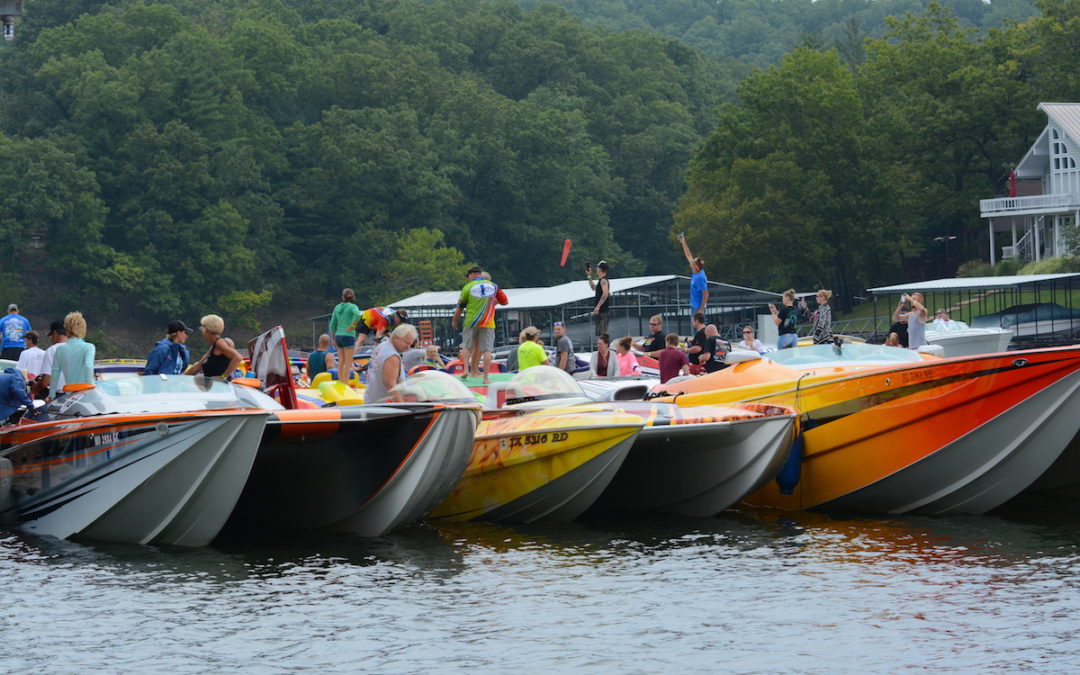 All motion, Einstein tells us, is relative. A mach-speed fighter pilot outstrips the rat race on the highway far below. There white-knuckling drivers jockey for position, darting at speeds measured in single miles per hour. Everything, though, must seem...
read more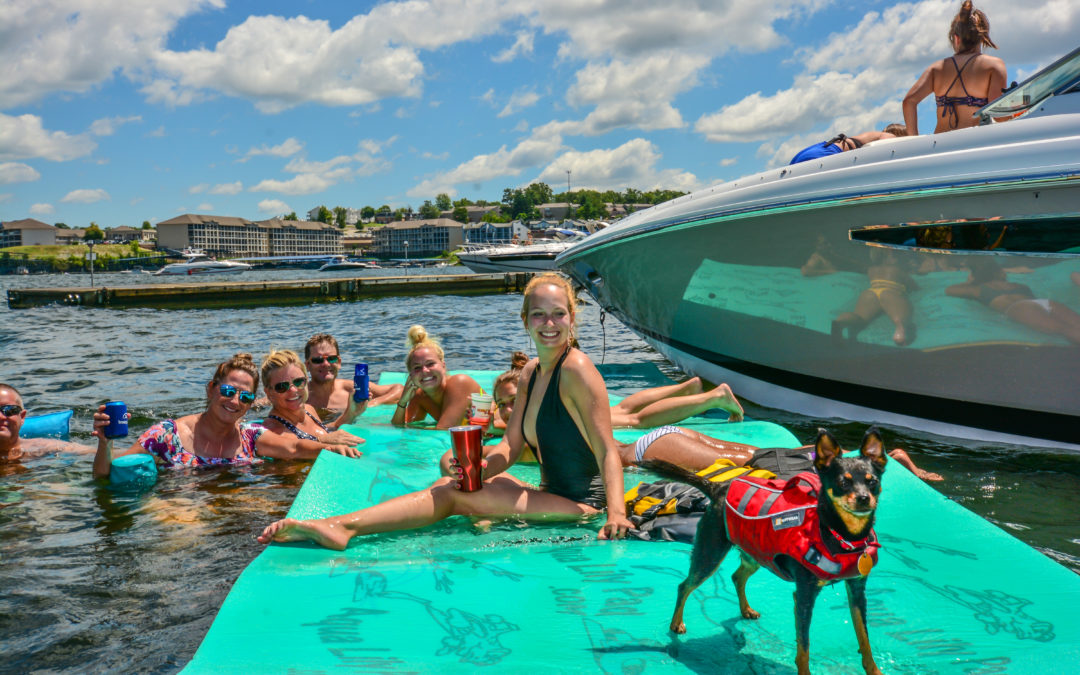 by Emily Smith"Dog people" are their own special breed of human. To us, dogs aren't pets - they're family - so it's only natural that we want to take our furry children with us wherever we go, and that includes going on boat rides. Taking your dog out on...
read more
by Sydney Liesmann The Lake of the Ozarks is known for its fantastic scenery and recreational boating; however, it may not be the first place enthusiasts consider for recreational watersports. That is about to change. Kirby Liesmann, owner of Kirby's...
read more