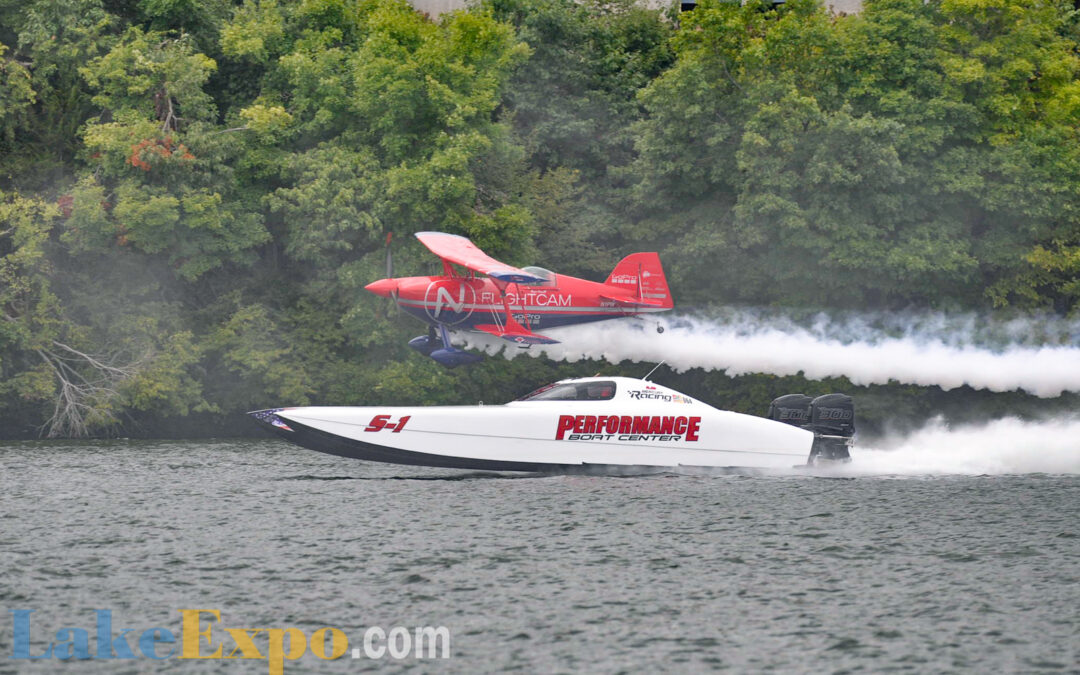 Shootout coverage by Jason Johnson & Matt Trulio -- republished courtesy of SpeedOnTheWater.com The Lake of the Ozarks Shootout has completed its 32nd year, and with 189 total runs by nearly 100 boats, the event was a success by any metric. By spectators'...
read more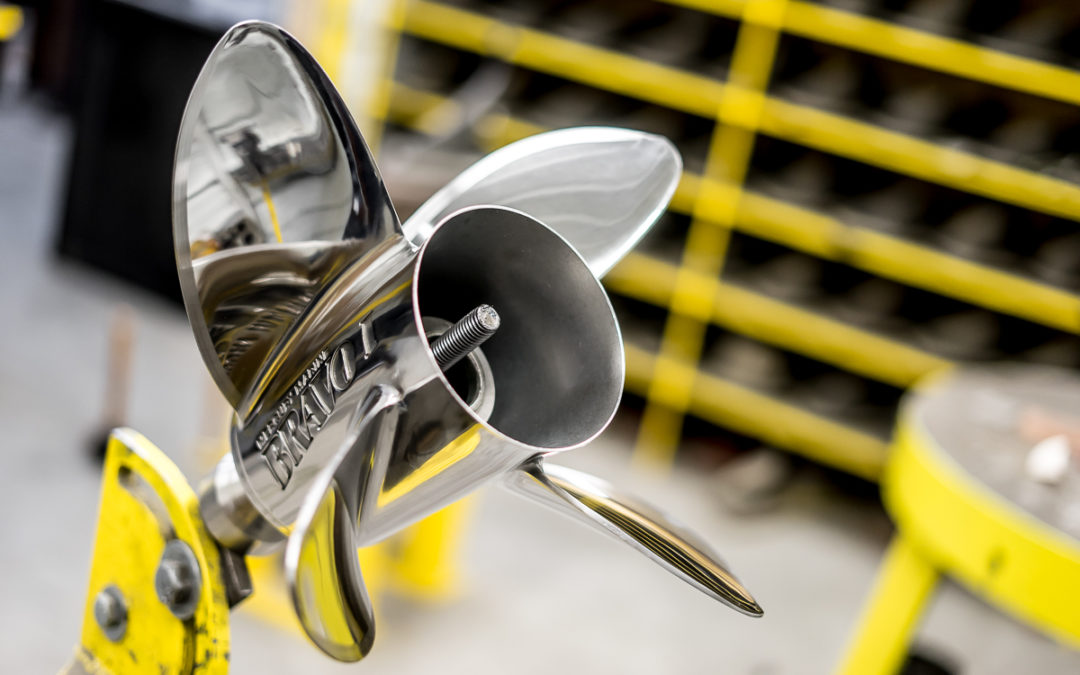 Every good propeller starts with a pro by Deanna Wolff Racing boats is about precision, so keeping a performance boat in tip-top condition is essential. When it comes to propellers, even the slightest fault in a prop blade can mean a 10-15 percent decrease in...
read more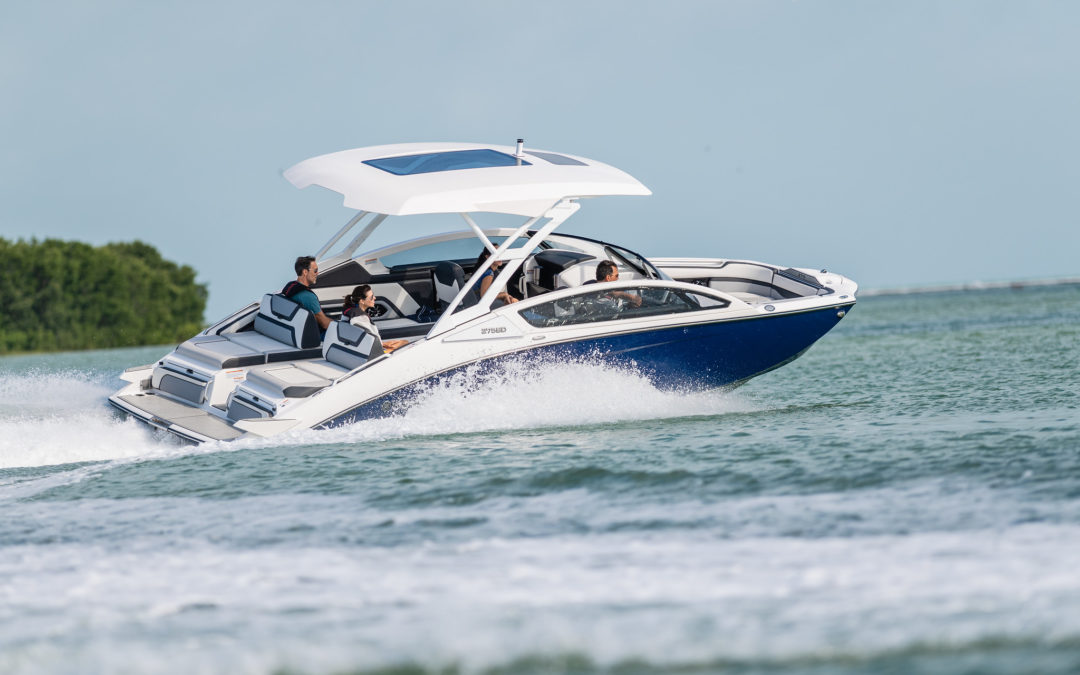 Jet sport boats have come a long way in recent years and the Yamaha 275SD is at the leading edge of new technology and design. With its sleek lines and impressive performance, you will feel like you are riding the wave of the future in this versatile craft. At 27...
read more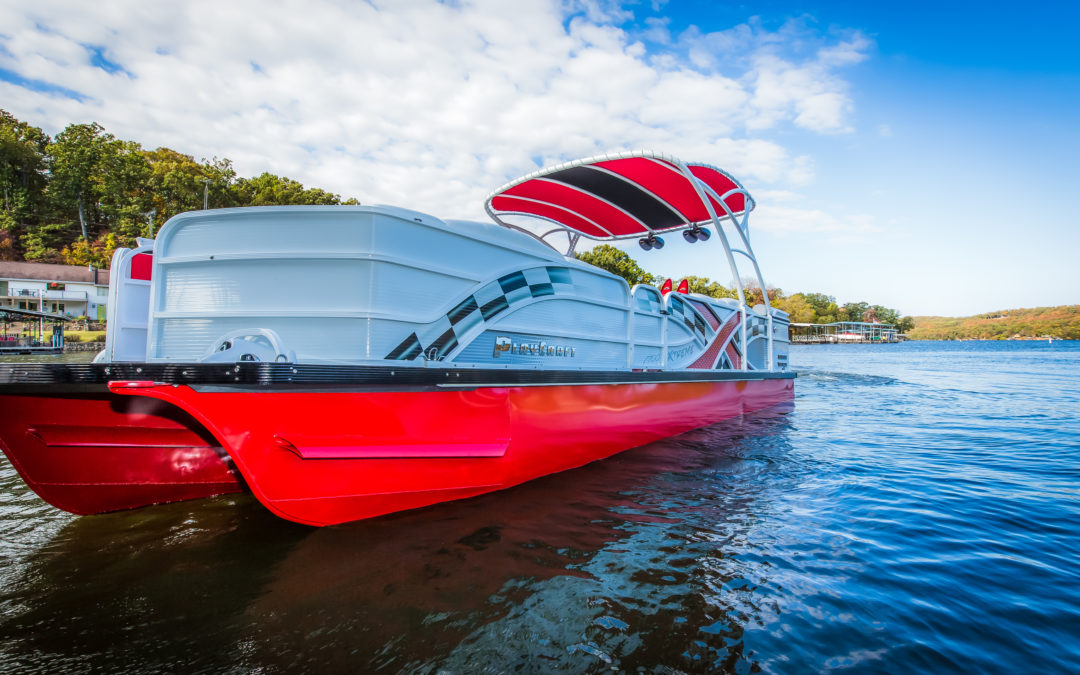 Playcraft pontoons are certainly not your father's pontoon. The X-Treme line is aptly named, and unlike any other pontoon on the Lake. With custom paint and upholstery that looks swiped from a race boat, these pontoons would fit right in at any poker run. But they...
read more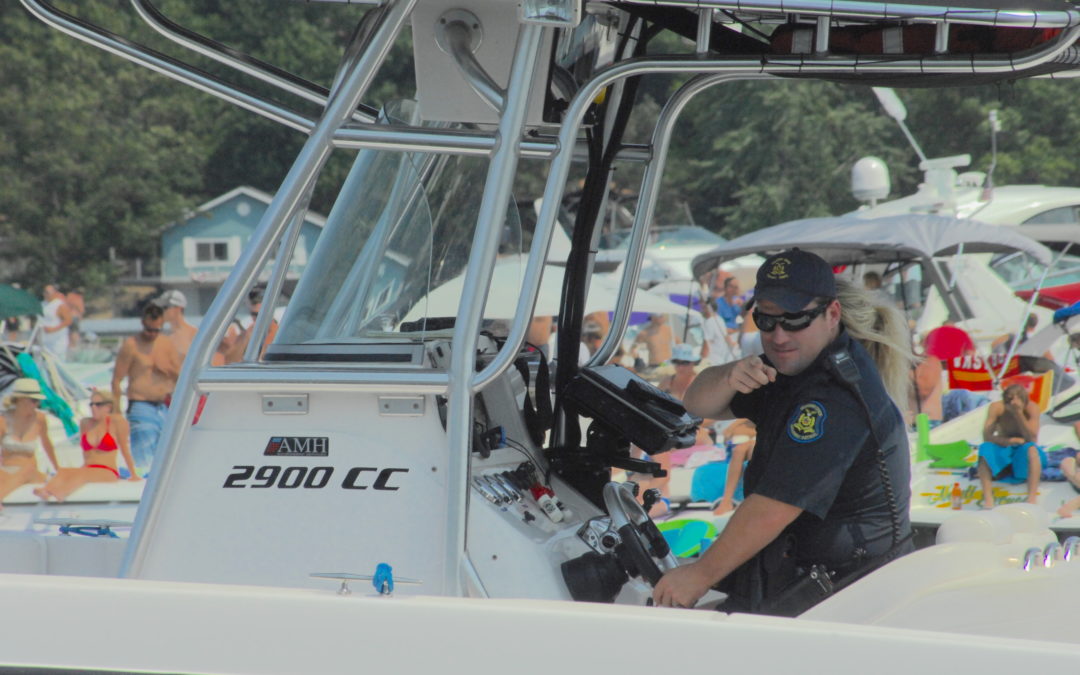 Driving a boat feels like freedom. But that doesn't mean there are no rules; here are five tips boaters would do well to remember. by Nathan Bechtold & Al Griffin Appoint A Sober Captain It's obvious. It's so obvious, and the message gets beaten into our heads...
read more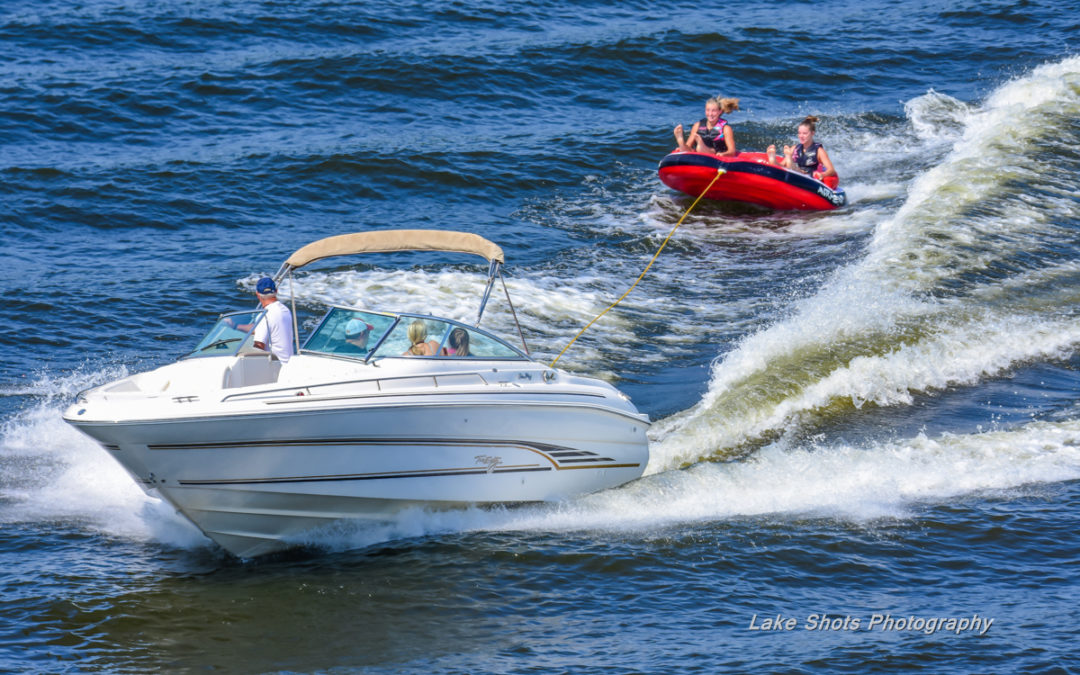 Treating Lake visitor injuries for decades, the doctors at Lake Regional have seen a thing or two… by Anita Harrison/Lake Regional Health System When Lake of the Ozarks is busy, that means Lake Regional's Emergency Department is preparing for nonstop action. During...
read more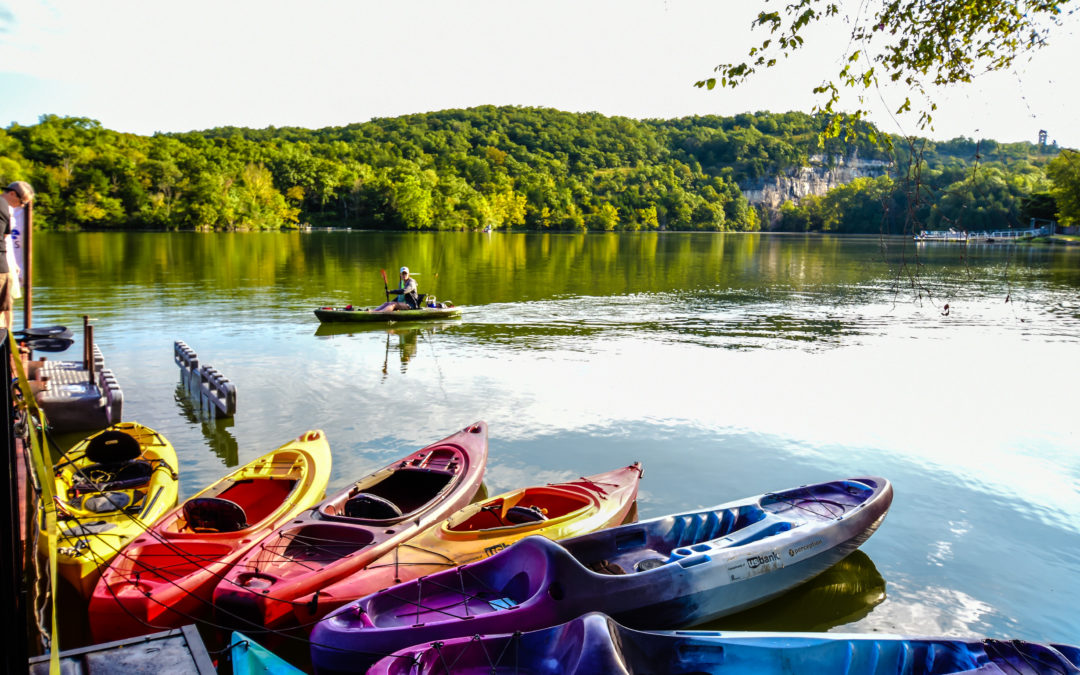 Whether you're riding a wave or paddling a cove, these are the best spots. by Emily Debert & Nathan Bechtold WAKE LAKE Wake sports demand just the right spot: quiet water without heavy boating traffic, so the boat driver delivers a perfect wake and the...
read more