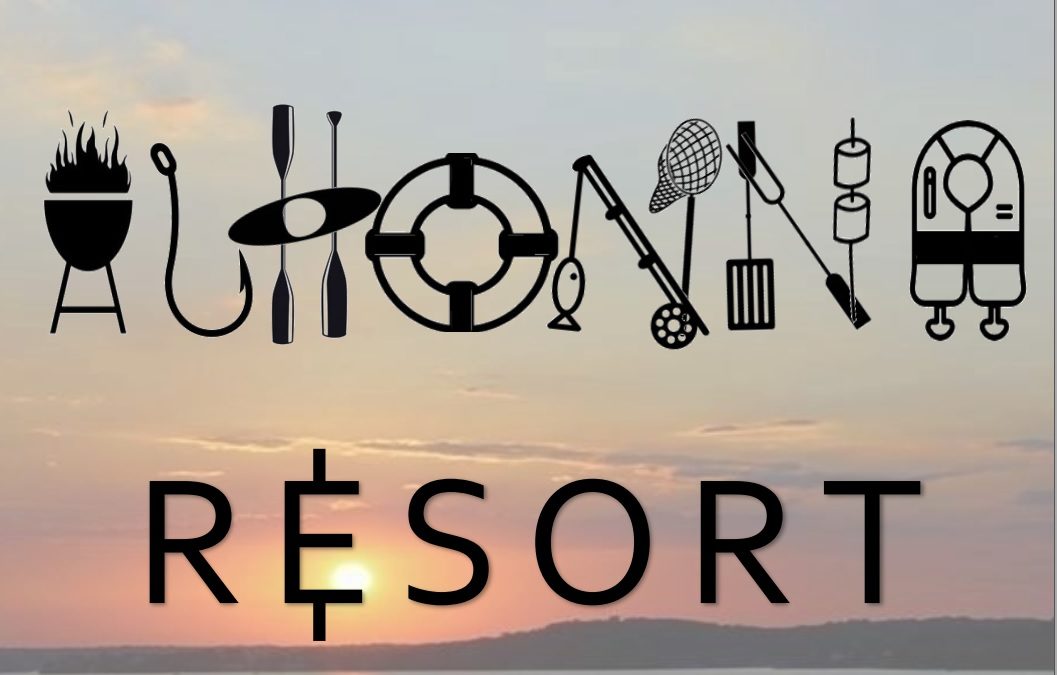 Glimmers of the real Lake of the Ozarks shine through Ozark's dark story, and at one place in particular… by Sara Halverson "Oh, Lake of the Ozarks? Is it anything like the Netflix show?" It's a common refrain heard by those who live or vacation at Lake of the Ozarks,...
read more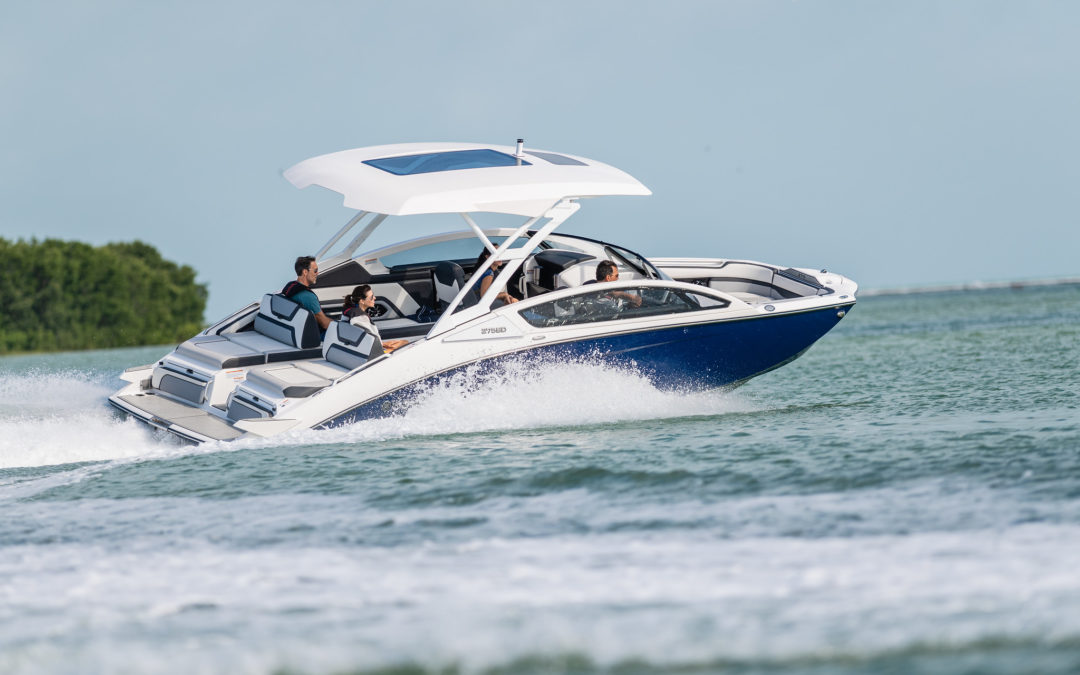 Jet sport boats have come a long way in recent years and the Yamaha 275SD is at the leading edge of new technology and design. With its sleek lines and impressive performance, you will feel like you are riding the wave of the future in this versatile craft. At 27...
read more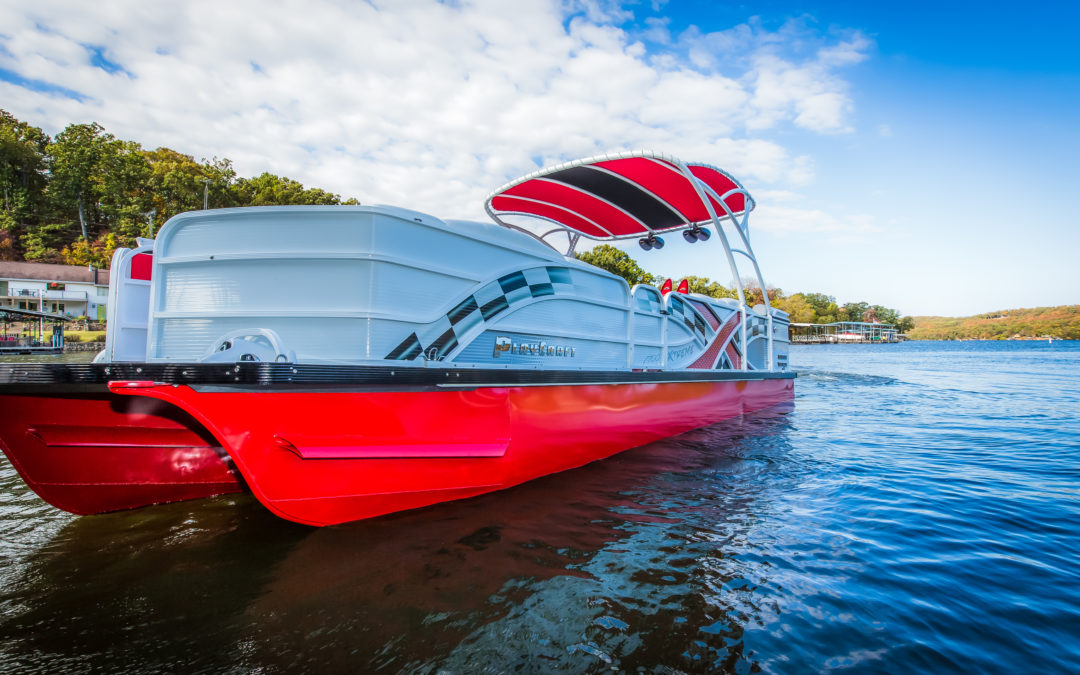 Playcraft pontoons are certainly not your father's pontoon. The X-Treme line is aptly named, and unlike any other pontoon on the Lake. With custom paint and upholstery that looks swiped from a race boat, these pontoons would fit right in at any poker run. But they...
read more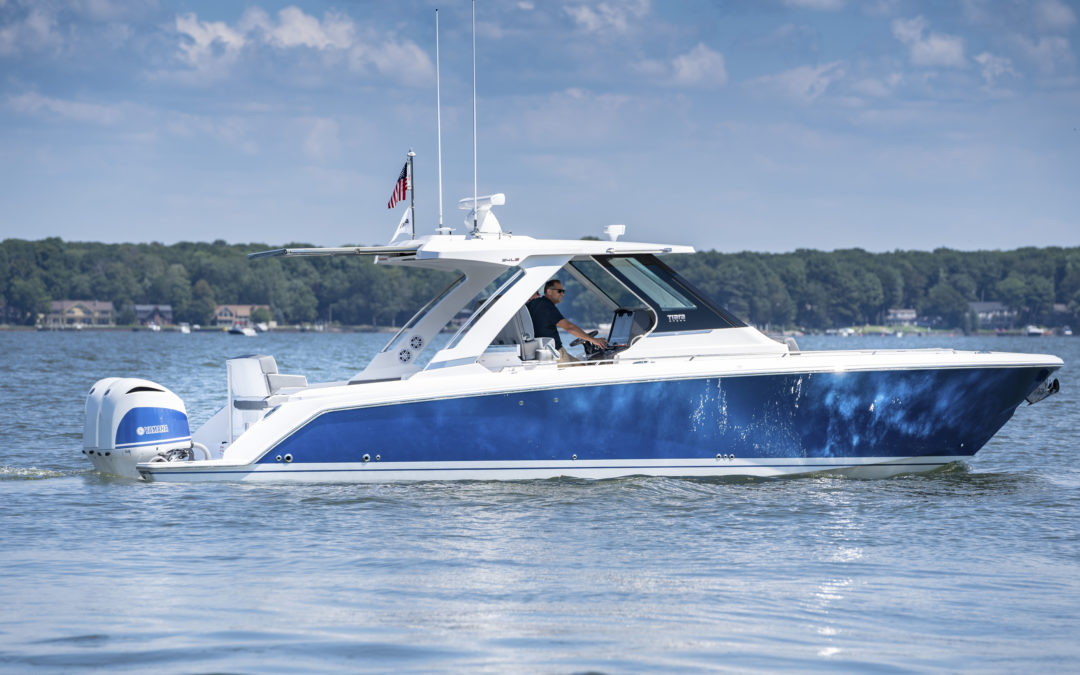 The Tiara 34 LS is the epitome of what a luxury sport yacht should be. It is stylish, comfortable, sporty and surprisingly utilitarian in an elegant way. From bow to stern the well-thought-out and superbly executed features make time on the water more enjoyable. From...
read more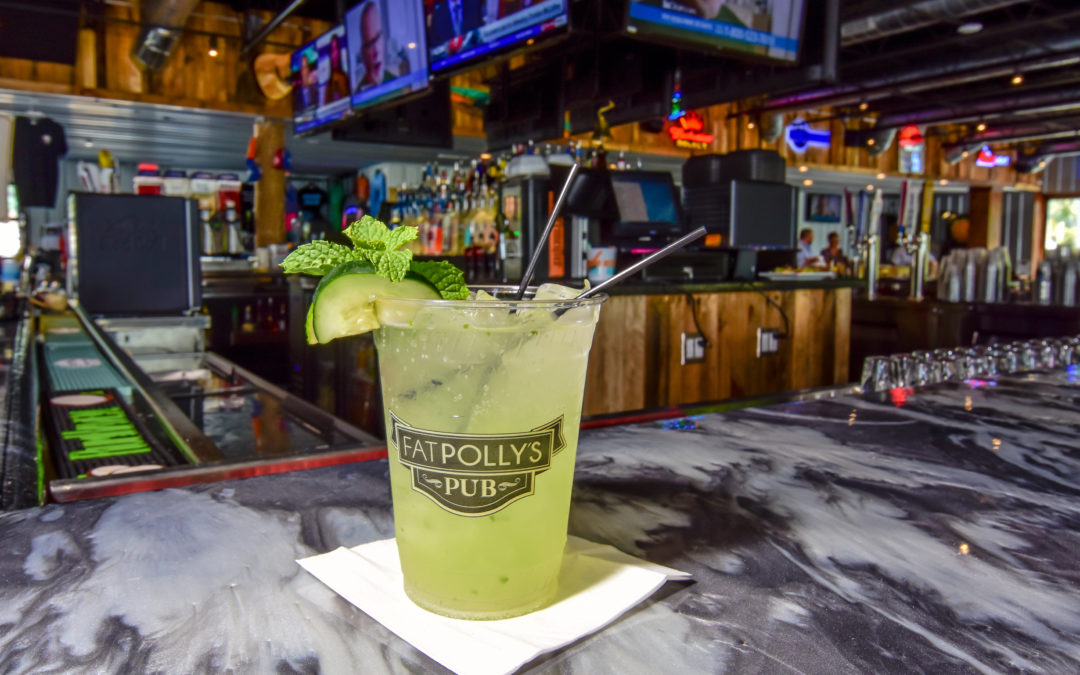 article by Deanna Wolff Can shrimp be beautiful? They can if they're prepared by Chef Scott and lovingly nestled on his perfectly-cooked Cajun Penne Pasta, alongside andouille sausage, grilled chicken, colorful bell peppers and onions in a zesty cream sauce. Served...
read more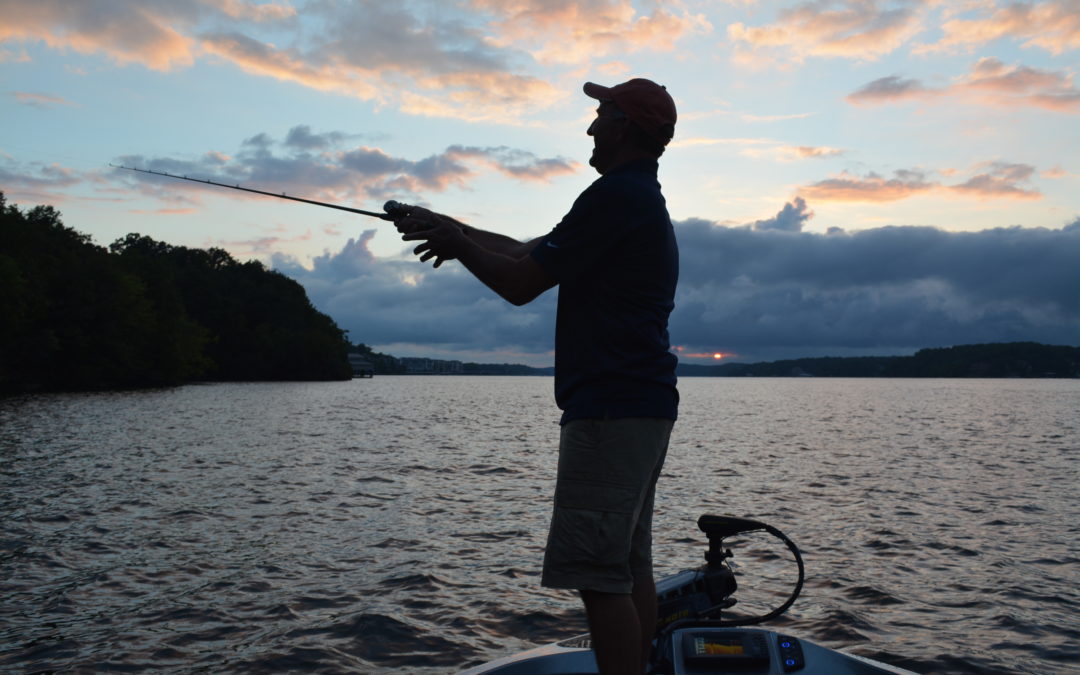 There's no off-season for fishermen here. by Brent Frazee From January through December, something's always biting on Lake of the Ozarks. The only reason not to wet a line is if there's too much lightning, too much ice, or too much work! That's what I've found in my...
read more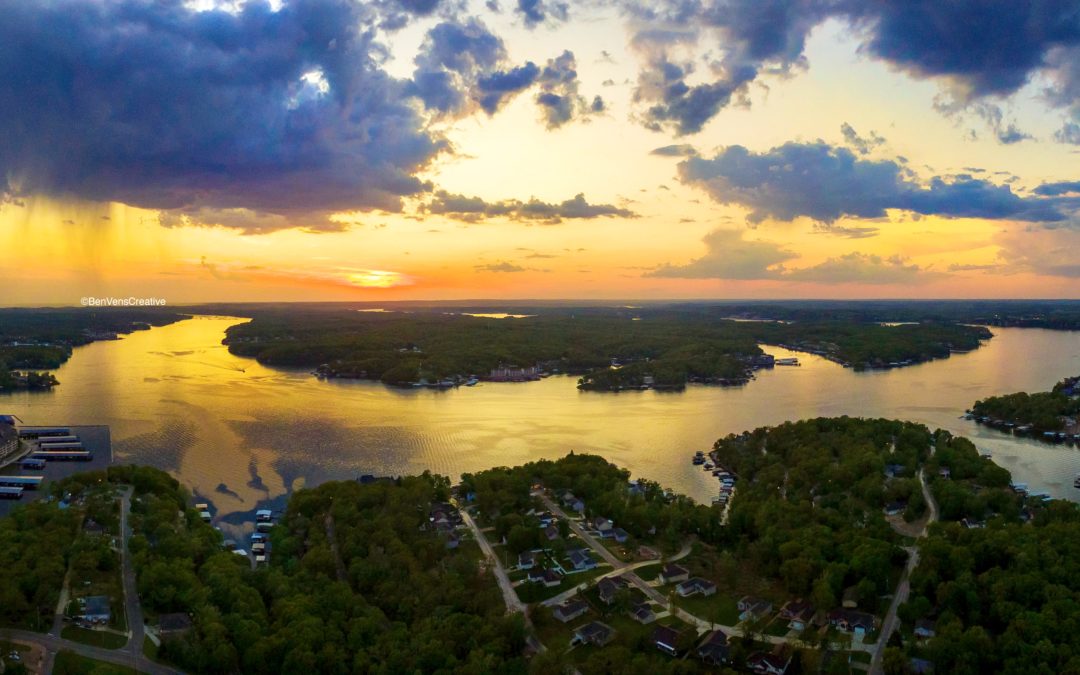 If you find yourself wondering, "What are we doing at the Lake this weekend?", it's because you didn't read this first. by Emily Debert The boating season at Lake of the Ozarks may not be year-round. But for Lake of the Ozarks boaters, there's something to enjoy as...
read more