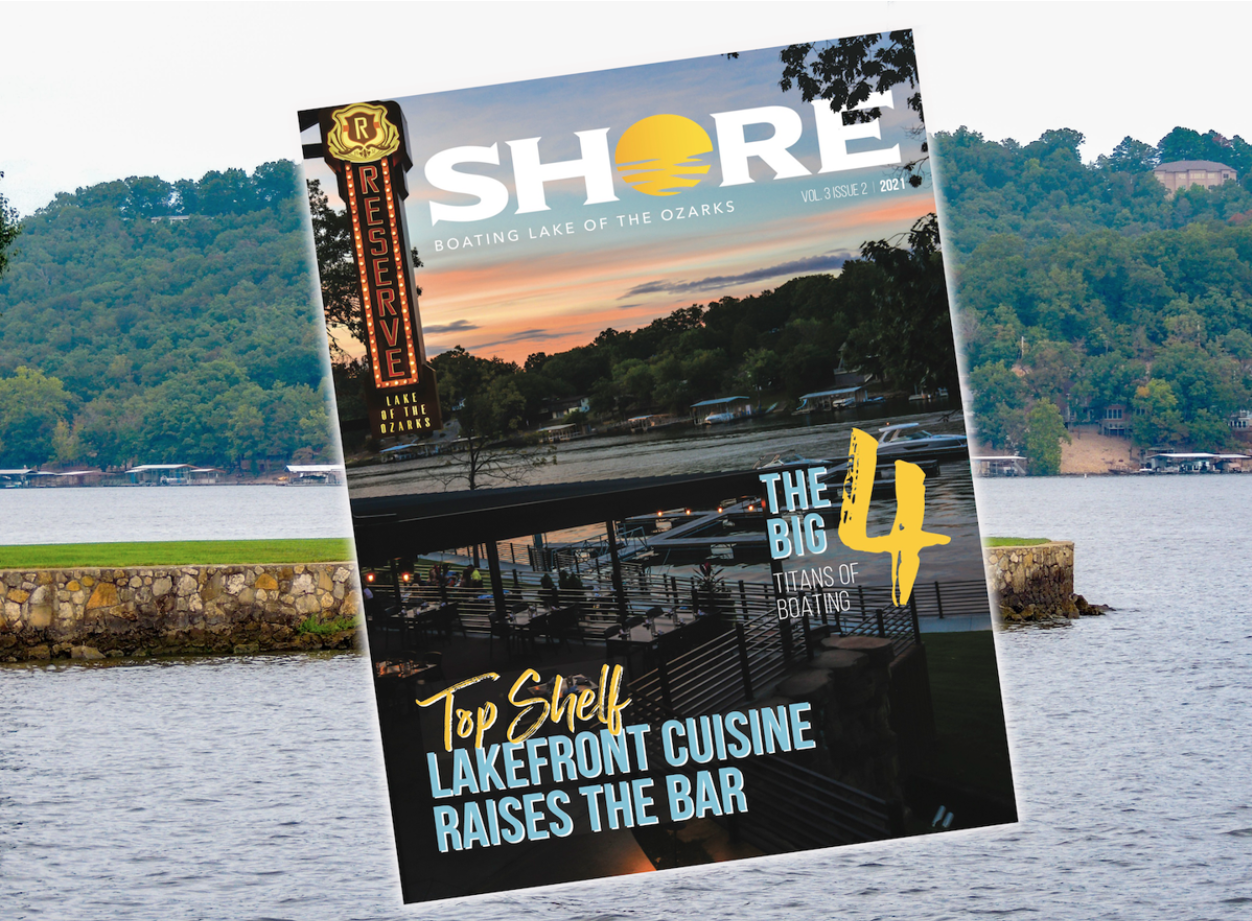 SHORE readers sent us photos of friends and family enjoying the Lake of the Ozarks–their happy place–in 2020!Want your crew included in SHORE 2022? Send photos to publisher@shoreboatingmag.com
SHORE readers sent us photos of friends and family enjoying the Lake of the Ozarks–their happy place–in 2020!Want your crew included in SHORE 2022? Send photos to publisher@shoreboatingmag.com
read more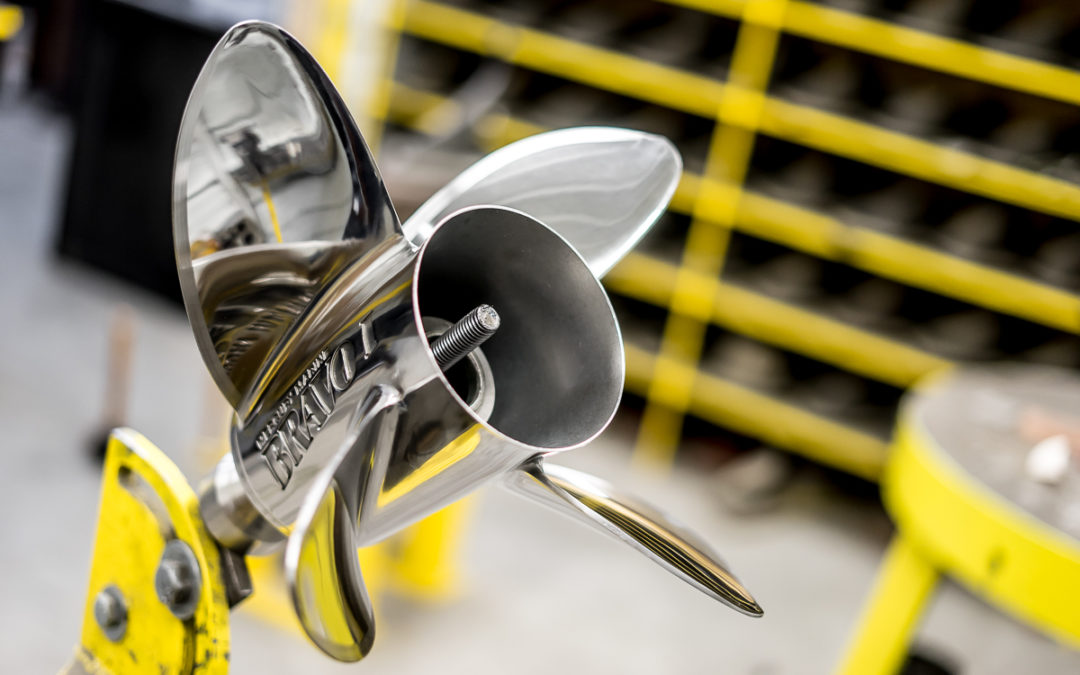 Every good propeller starts with a pro by Deanna Wolff Racing boats is about precision, so keeping a performance boat in tip-top condition is essential. When it comes to propellers, even the slightest fault in a prop blade can mean a 10-15 percent decrease in...
read more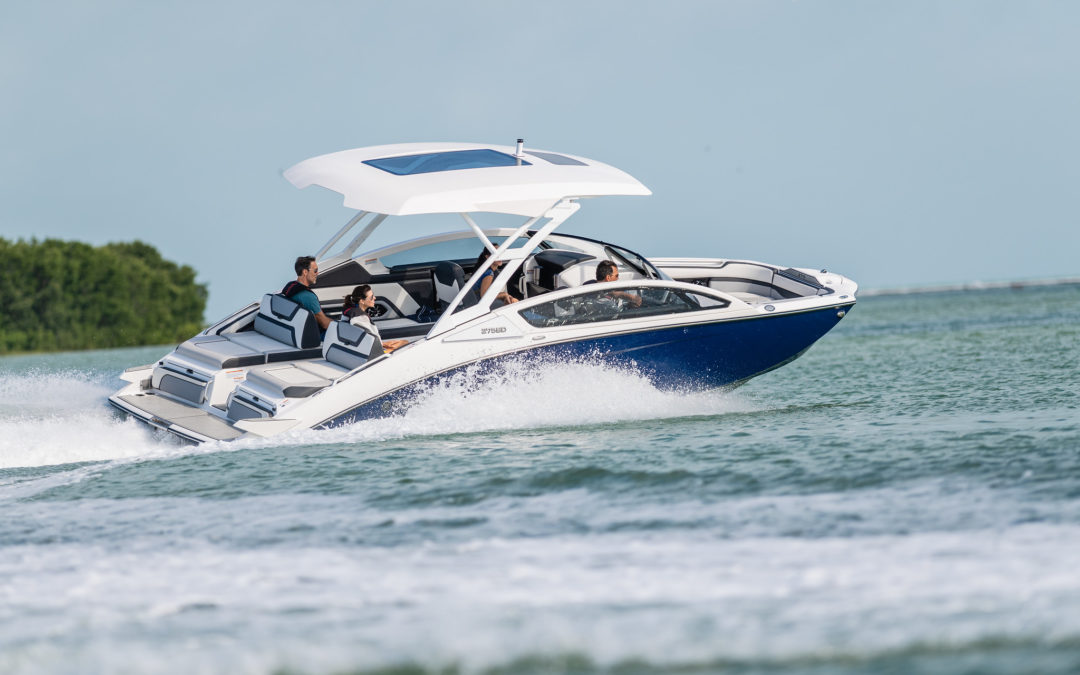 Jet sport boats have come a long way in recent years and the Yamaha 275SD is at the leading edge of new technology and design. With its sleek lines and impressive performance, you will feel like you are riding the wave of the future in this versatile craft. At 27...
read more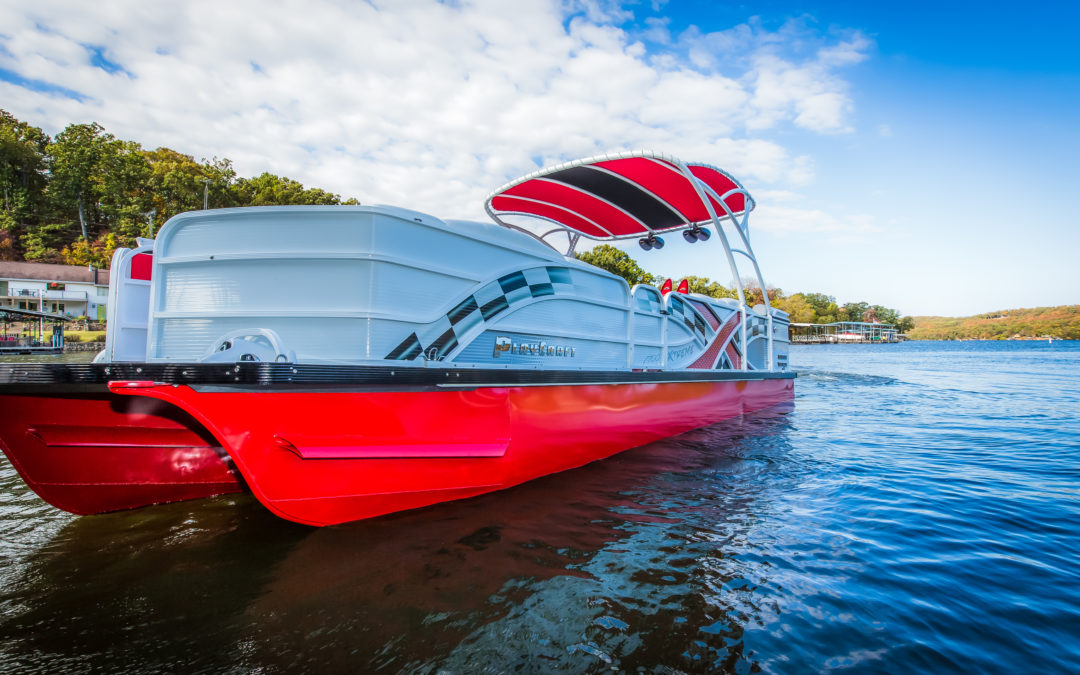 Playcraft pontoons are certainly not your father's pontoon. The X-Treme line is aptly named, and unlike any other pontoon on the Lake. With custom paint and upholstery that looks swiped from a race boat, these pontoons would fit right in at any poker run. But they...
read more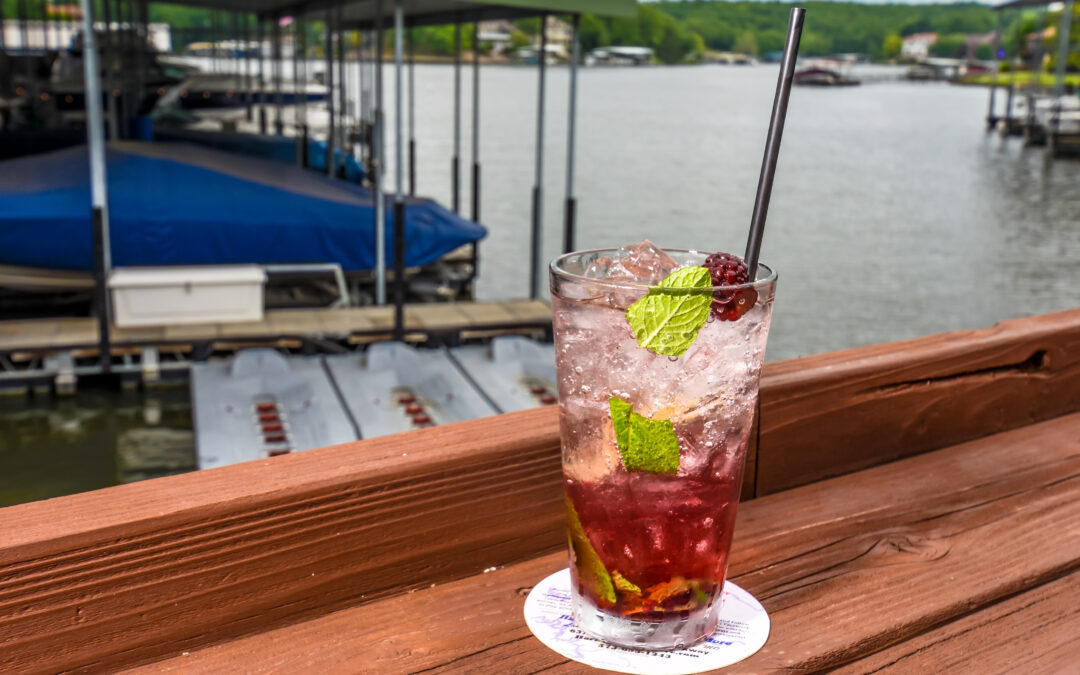 Shorty Pants Lounge cooks up food and fun with a Cajun twist by Deborah Wolfe Tucked away in a gentle cove on Lake of the Ozarks' 22MM, the Creole-influenced Shorty Pants restaurant has been a favorite among Lake locals and visitors for more than 15 years. The sound...
read more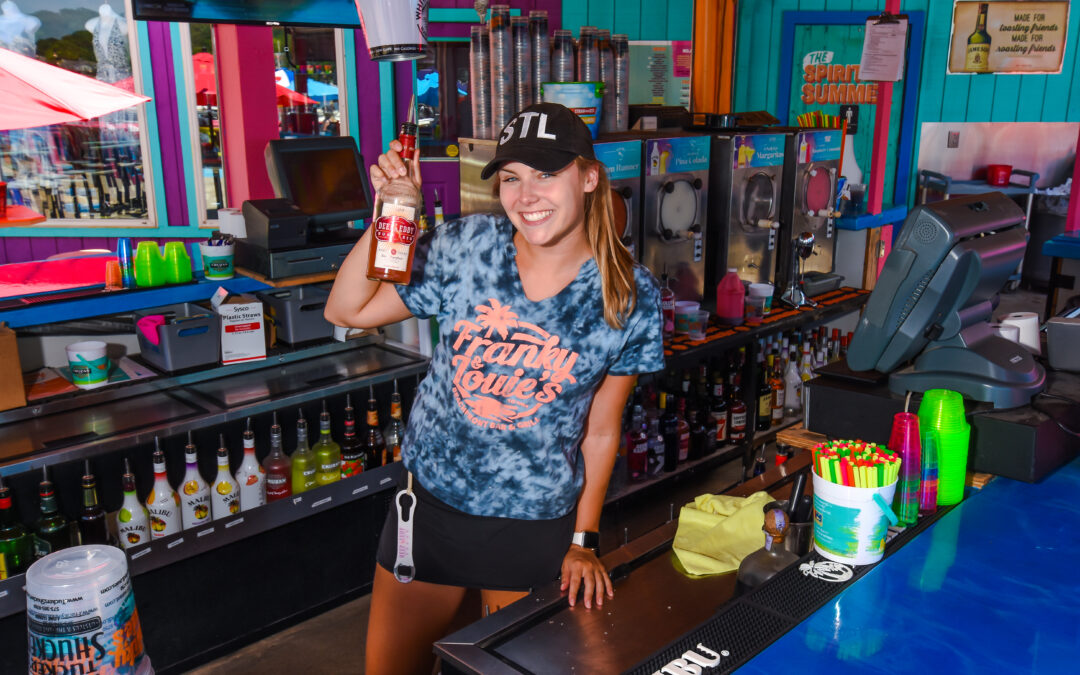 by Deborah Wolfe Palm trees and sandy beaches might not be the first things that come to mind when you think of the Lake of the Ozarks, but visitors to Franky and Louie's Beachfront Bar and Grill at the 10-mile marker will find a tropical paradise lush with beachside...
read more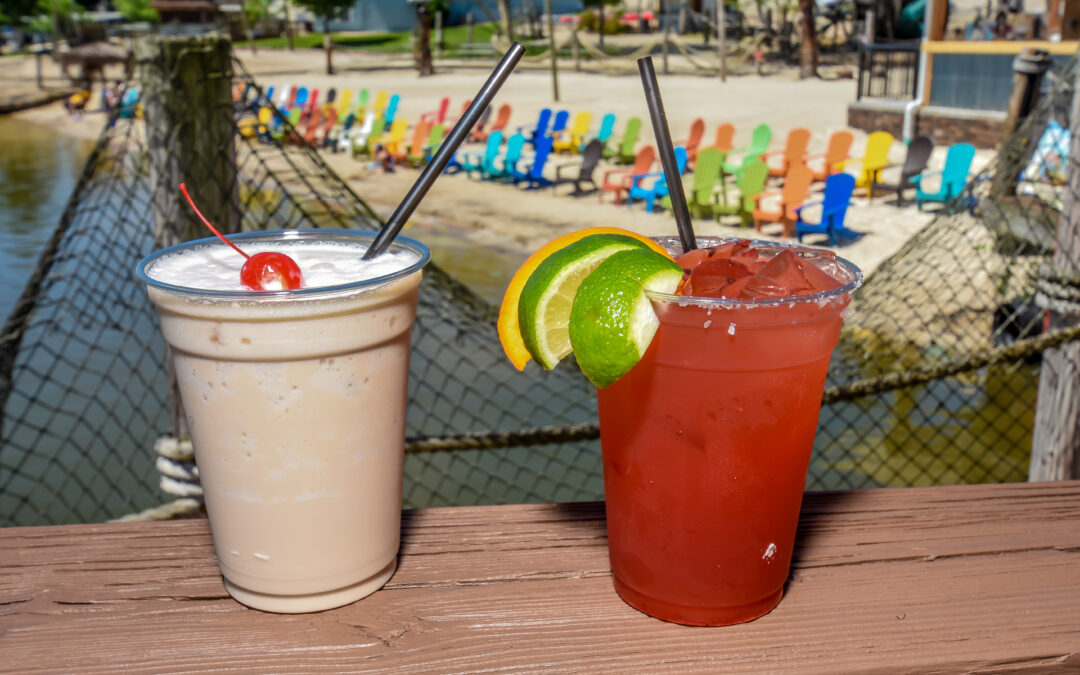 by Emily Debert Whether ye be an old salt, sea dog, or a mere scallywag, Captain Ron's has something for every pirate at the Lake! Captain Ron's, owned by Ron Duggan, opened up in November 2006 and boasts 700 feet of Lakefront, two beaches, and a sand volleyball court...
read more