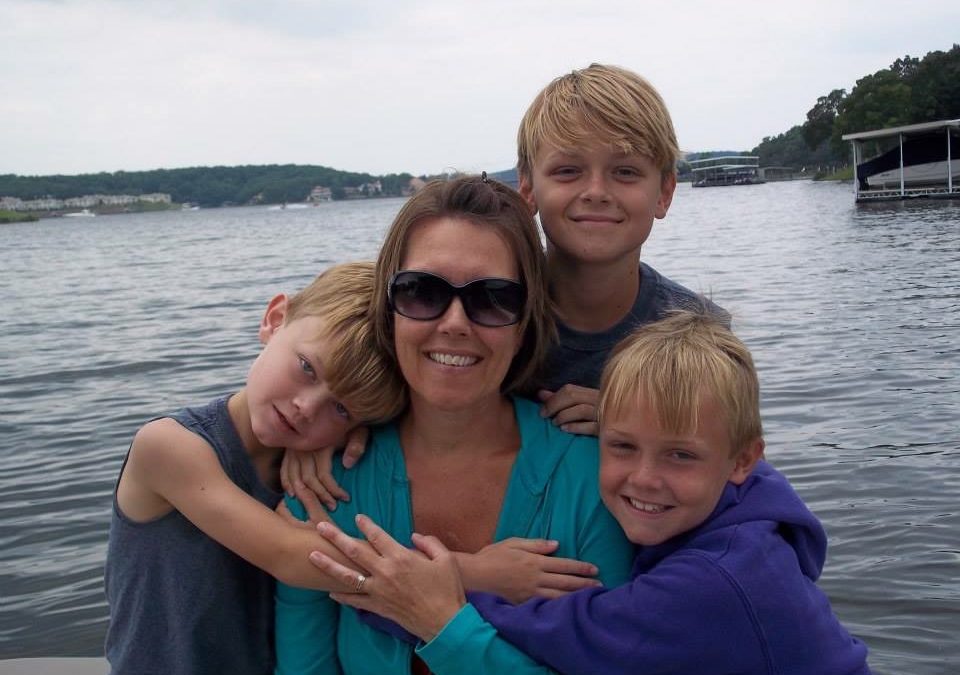 Boaters tell us why they love Lake of the Ozarks, and some favorite memories of sunny days on the water. Ben VensI grew up spending summers at the Lake with family and working. I have been a full-timer now for almost three years.What I love most about the...
read more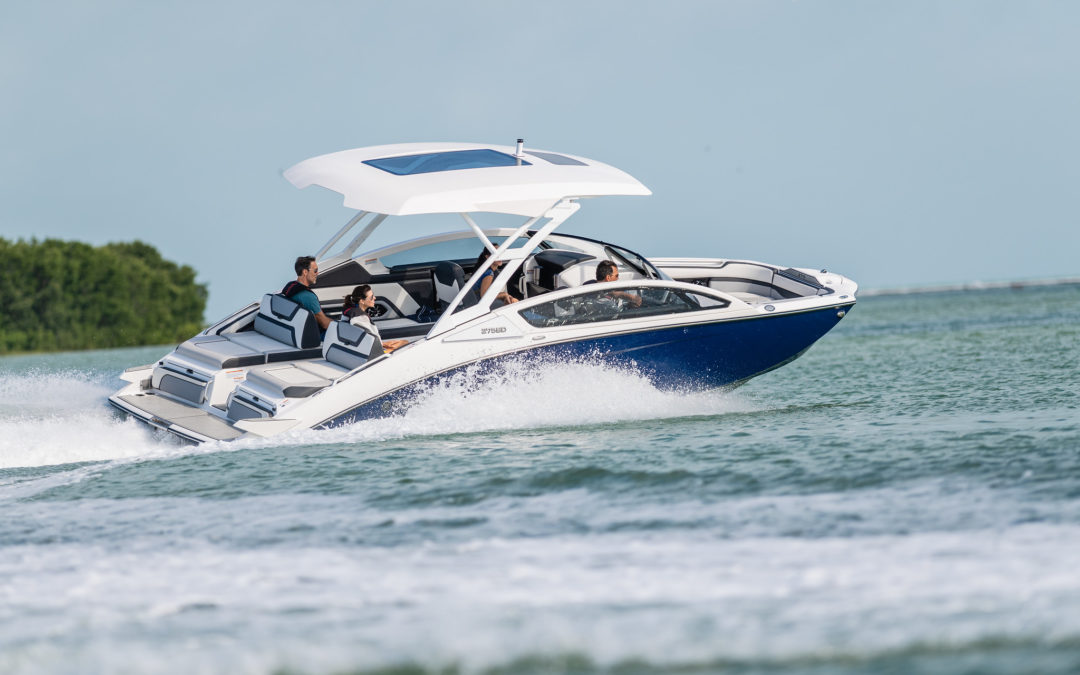 Jet sport boats have come a long way in recent years and the Yamaha 275SD is at the leading edge of new technology and design. With its sleek lines and impressive performance, you will feel like you are riding the wave of the future in this versatile craft. At 27...
read more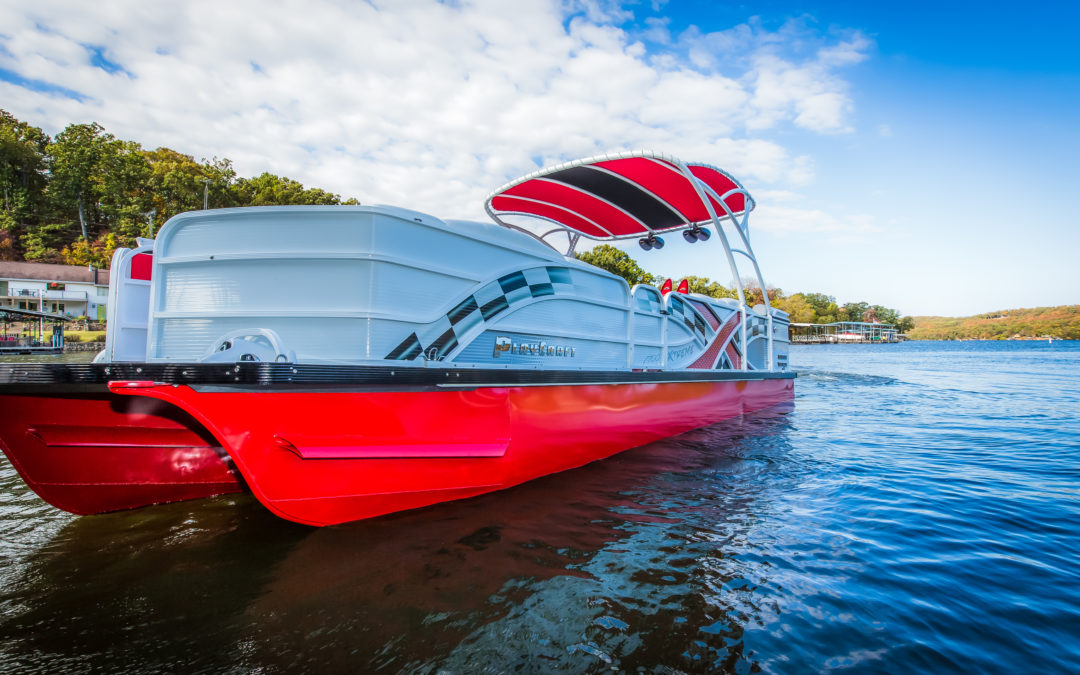 Playcraft pontoons are certainly not your father's pontoon. The X-Treme line is aptly named, and unlike any other pontoon on the Lake. With custom paint and upholstery that looks swiped from a race boat, these pontoons would fit right in at any poker run. But they...
read more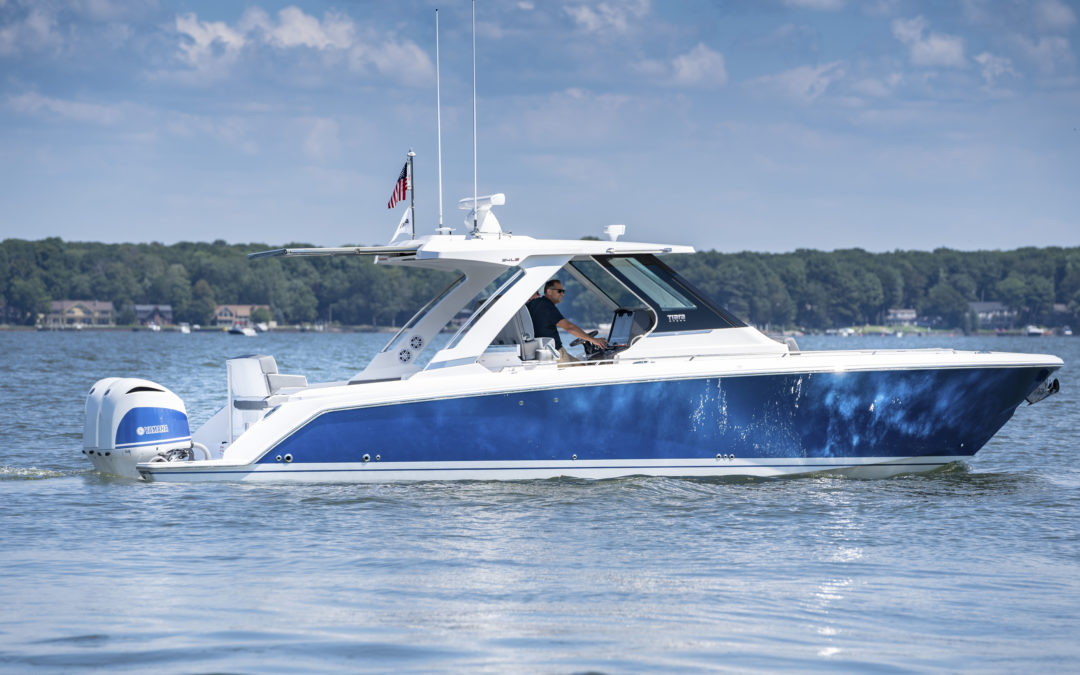 The Tiara 34 LS is the epitome of what a luxury sport yacht should be. It is stylish, comfortable, sporty and surprisingly utilitarian in an elegant way. From bow to stern the well-thought-out and superbly executed features make time on the water more enjoyable. From...
read more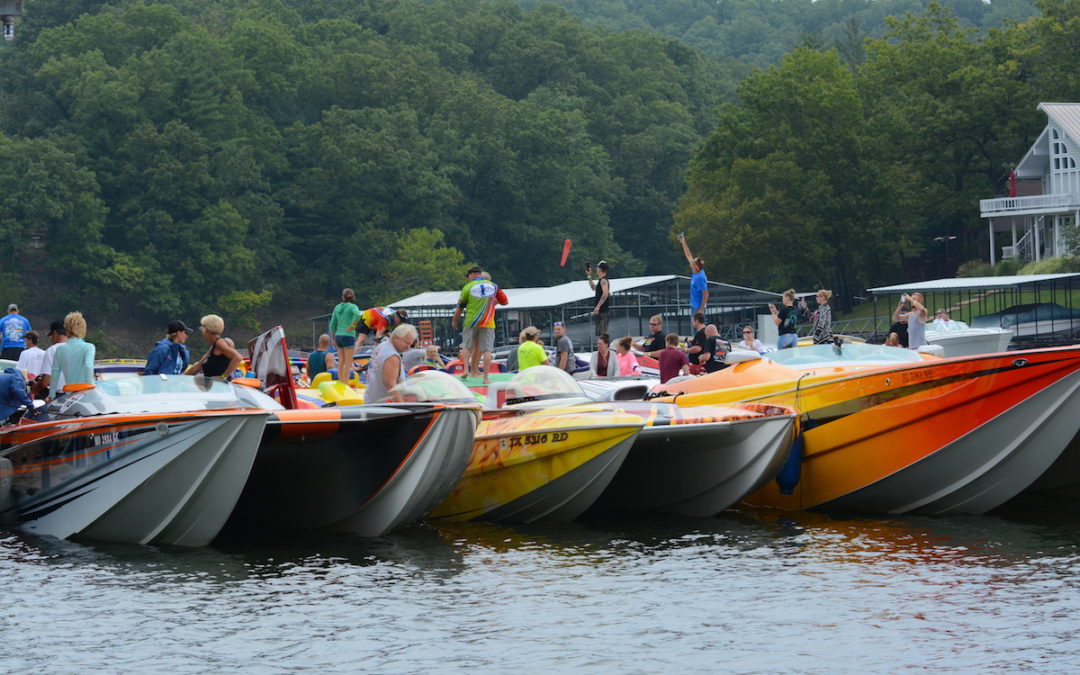 All motion, Einstein tells us, is relative. A mach-speed fighter pilot outstrips the rat race on the highway far below. There white-knuckling drivers jockey for position, darting at speeds measured in single miles per hour. Everything, though, must seem...
read more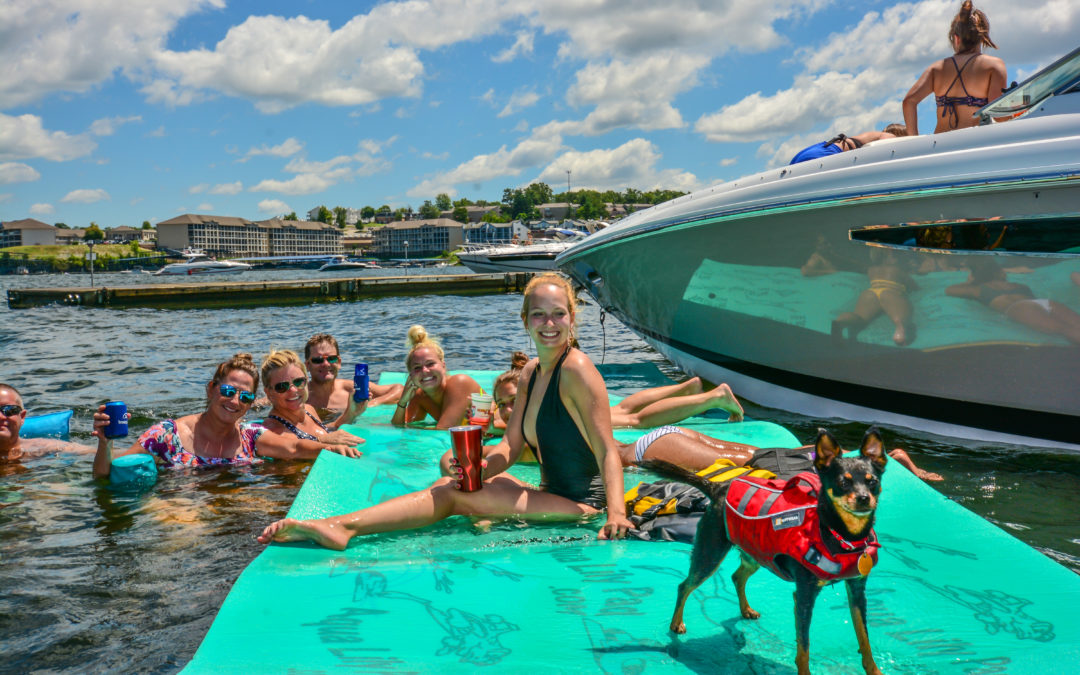 by Emily Smith"Dog people" are their own special breed of human. To us, dogs aren't pets - they're family - so it's only natural that we want to take our furry children with us wherever we go, and that includes going on boat rides. Taking your dog out on...
read more
by Sydney Liesmann The Lake of the Ozarks is known for its fantastic scenery and recreational boating; however, it may not be the first place enthusiasts consider for recreational watersports. That is about to change. Kirby Liesmann, owner of Kirby's...
read more