At long last, the new issue of Shore Magazine has arrived — just in time to keep you thinking boating thoughts through the cold winter months!
Shore solves your Christmas-gift-giving dilemma, too: got a family member or friend who loves Lake of the Ozarks but don't know what to get them? At $24.95, the magazine hits that gift budget sweet-spot, and it's PACKED full of Lake stories, restaurant features, and unique history they'll love.
3 Ways to Get Shore:
#1 — Order Shore sent to your door. Click here.
#2 — Limited free distribution has begun at racks in Lake area locations. If you're a boater, feel free to pick one up, gratis!
#3 — We'll be distributing them at the winter & spring boat shows in 2021, at the LakeExpo and Showcase Publishing booths.
Want a peek? Here's what you'll find in the pages of Shore 2021: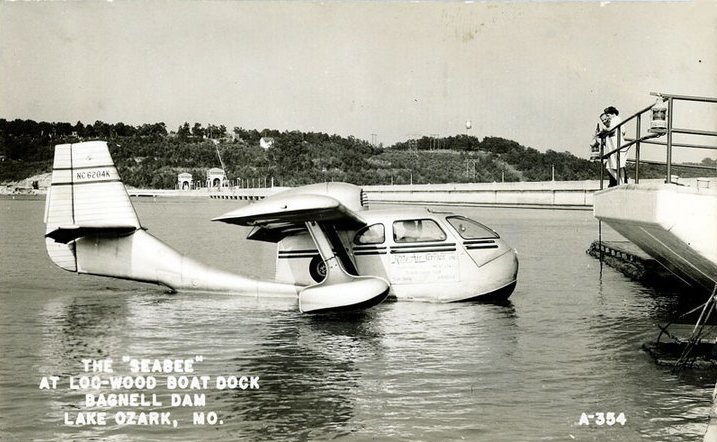 #1 – The Lake's Famous Seaplane Pilot
Tommy Webber. From being shot down as a Royal Flying Corps pilot in WWI, to barnstorming across the U.S. in the 1920s, Tommy lived a life of adventure and excitement. He brought exhilaration to thousands of Lake of the Ozarks visitors in the 1940s and '50s, as the Lake's first seaplane pilot. A true Lake icon. Read about Tommy's intrepid exploits and the close call that closed the book on his flying career…
#2 – A Casino At The Lake? Fact Meets Fiction
Netflix's series Ozark places a floating casino in the midst of the main characters' machinations. But is the idea of a casino on Lake of the Ozarks so very far from reality? We dug into the surprising history of gambling at the Lake, and contrasted truth from fiction. Turns out, they're not so far apart.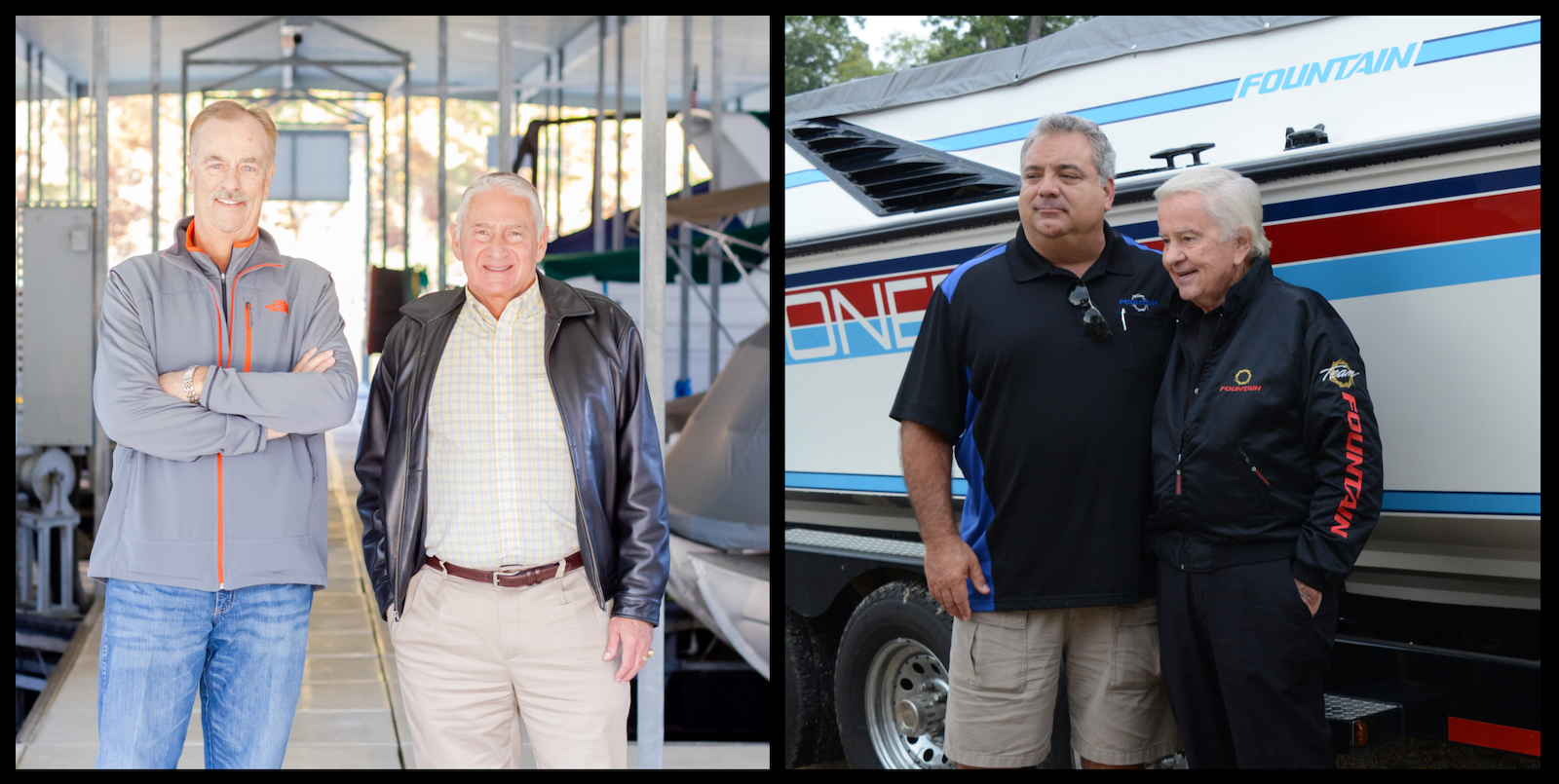 #3 – Two Boating Titans
Behind every success story is a personal tale, and for Shore 2021 we look at the unique stories behind some of the Lake's biggest boating titans—Fred Ross and the dynamic duo of Rick Ball & Steve Brink. They share the stories of their humble beginnings, their journey toward business success, and their individual connections to Lake of the Ozarks.
The e-zine will be on the site in the coming days, so you can peruse the digital version for free. But there's nothing like holding the real thing in your hands, or enjoying that summertime Lake of the Ozarks cover image every time you walk past the coffee table.
Here's the new Shore cover. Get yours before Christmas if you order soon! (We can't guarantee delivery dates because of the holidays and Covid and all that stuff… but we're getting them shipped out fast, so order ASAP!)