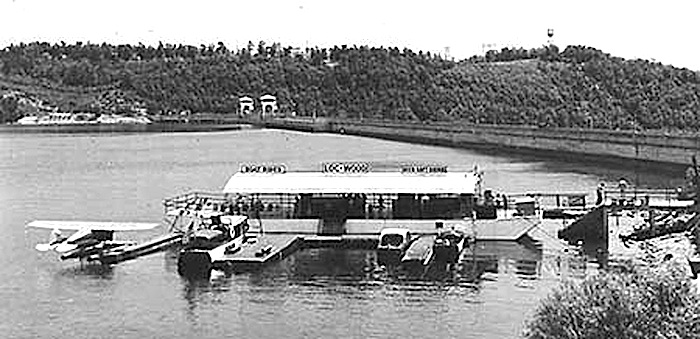 by Michael Gillespie The 1950s were interesting times at the Lake. Simple roadside attractions were the rule of the day, and that usually included a trip to the dam to sample the various amusements and souvenir shops, and maybe take an excursion boat ride. Those boat...
read more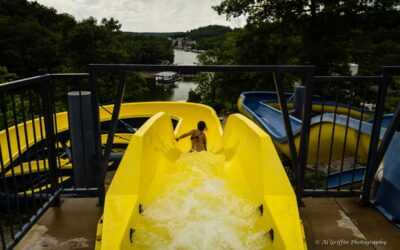 by Connye Griffin & LakeExpo.com On the water's edge at the 38MM, tucked into a cove at the edge of one of the Lake's most picturesque bluffs, sprawls a family oasis like no other. Bear Bottom Resort is renowned for a 700-foot waterslide, swim-up pool bar, live...
read more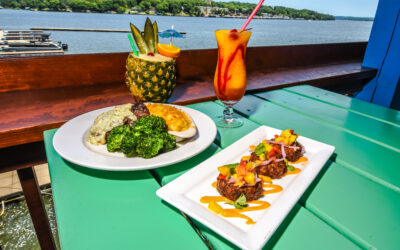 by Deanna Wolff If you're in the mood for delicious food, unique tropical drinks, and a breezy atmosphere with a spectacular Lake view, then the Paradise Tropical Restaurant and Bar on Lake of the Ozarks goes at the top of the short-list for lakefront dining this...
read more
Ha Ha Tonka singer and mandolin player Brett Anderson talks Ozarks roots, "Ozarkian" music, and their favorite place to be on the Lake. Interview by Nathan Bechtold (Editor's Note: Interview edited for brevity and readability.) Mention Ha Ha Tonka outside of Missouri,...
read more