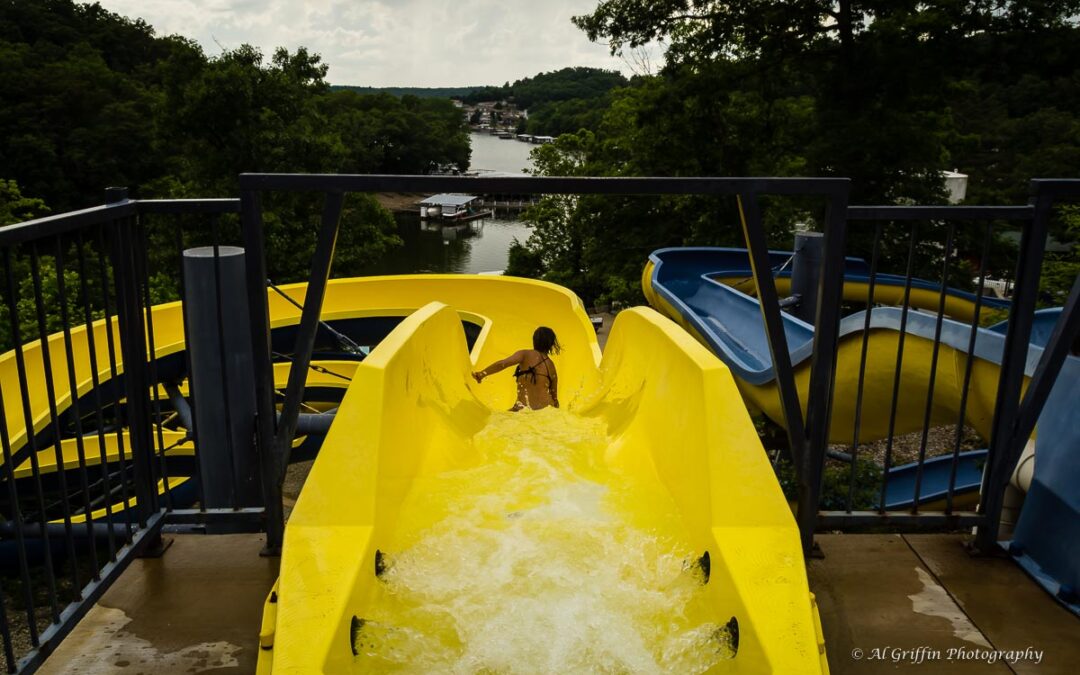 by Connye Griffin & LakeExpo.com On the water's edge at the 38MM, tucked into a cove at the edge of one of the Lake's most picturesque bluffs, sprawls a family oasis like no other. Bear Bottom Resort is renowned for a 700-foot waterslide, swim-up pool bar, live...
read more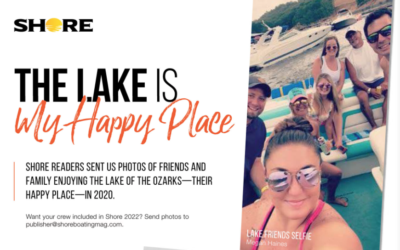 SHORE readers sent us photos of friends and family enjoying the Lake of the Ozarks–their happy place–in 2020!Want your crew included in SHORE 2022? Send photos to publisher@shoreboatingmag.com
read more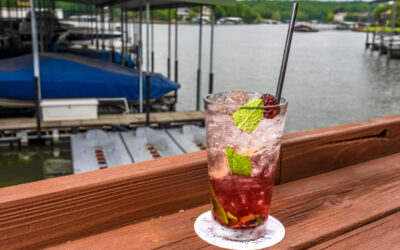 Shorty Pants Lounge cooks up food and fun with a Cajun twist by Deborah Wolfe Tucked away in a gentle cove on Lake of the Ozarks' 22MM, the Creole-influenced Shorty Pants restaurant has been a favorite among Lake locals and visitors for more than 15 years. The sound...
read more
Many people love bringing their Harleys to Lake of the Ozarks. Eric Miller's is built to float on it. by Ariel Thibodeau In the summer of 2016, Eric Miller's wife gave him a one-of-a-kind gift. Eric was at their home in Kansas City, Mo. while his wife Joleena and her...
read more