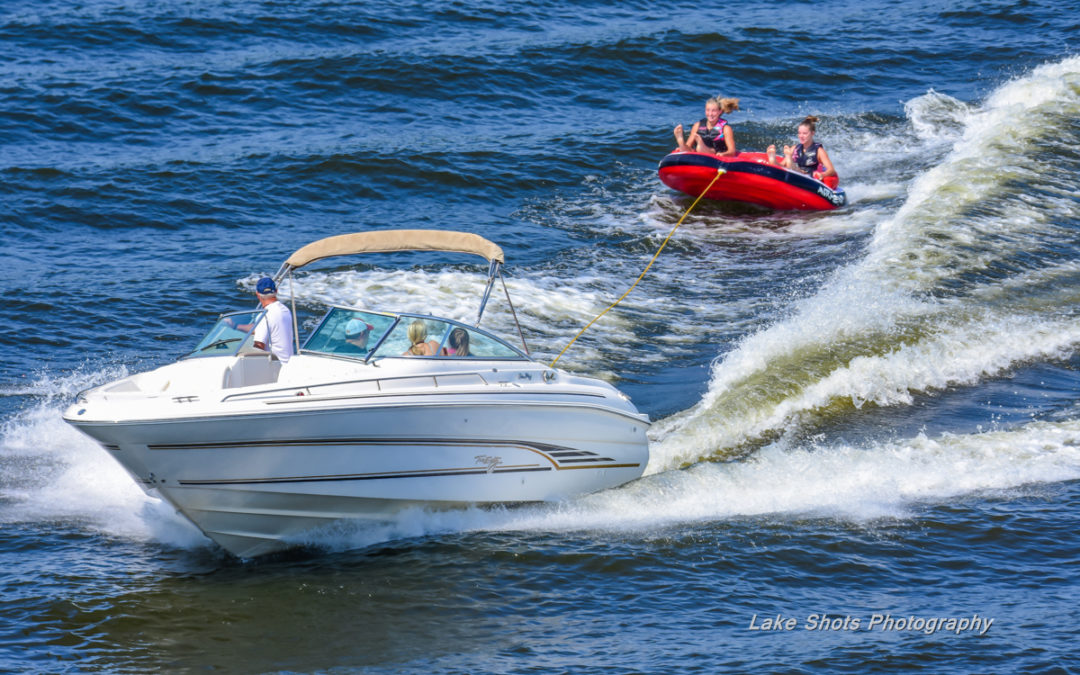 Treating Lake visitor injuries for decades, the doctors at Lake Regional have seen a thing or two… by Anita Harrison/Lake Regional Health System When Lake of the Ozarks is busy, that means Lake Regional's Emergency Department is preparing for nonstop action. During...
read more
Teaching hundreds of kids to wakeboard every year, Kirby's School of Wake has a few tips on learning for the first time. by Sydney Liesmann It's another weekend at the Lake with friends and family, and wakeboarding sounds like just the thing after several fun tubing...
read more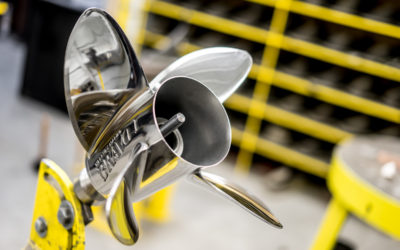 Every good propeller starts with a pro by Deanna Wolff Racing boats is about precision, so keeping a performance boat in tip-top condition is essential. When it comes to propellers, even the slightest fault in a prop blade can mean a 10-15 percent decrease in...
read more
No Results Found
The page you requested could not be found. Try refining your search, or use the navigation above to locate the post.