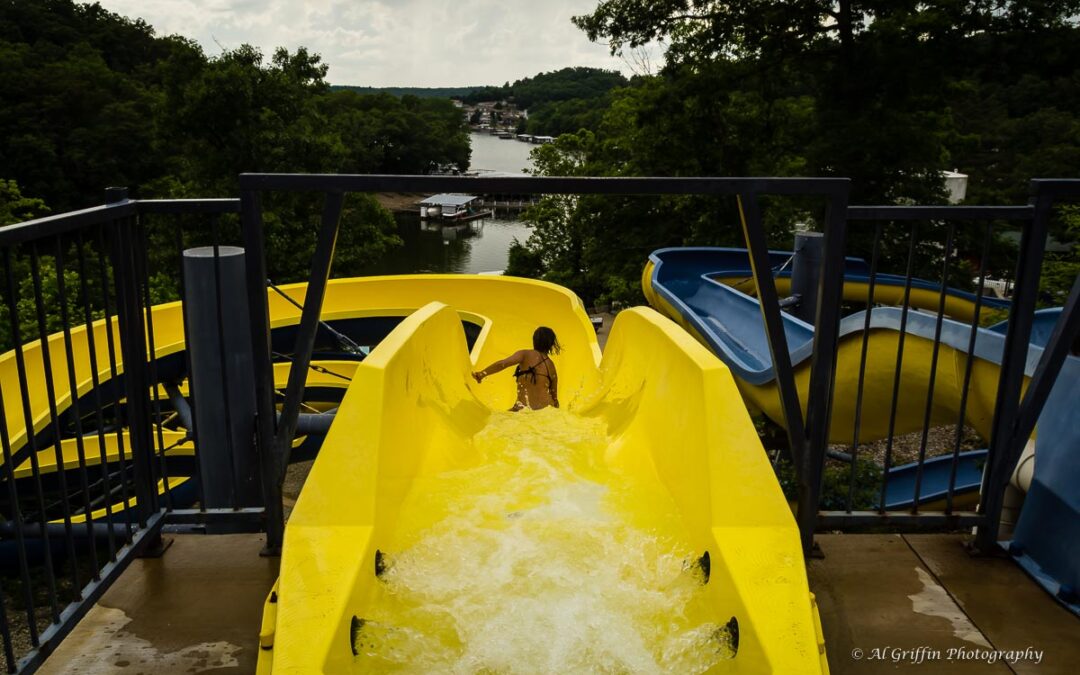 by Connye Griffin & LakeExpo.com On the water's edge at the 38MM, tucked into a cove at the edge of one of the Lake's most picturesque bluffs, sprawls a family oasis like no other. Bear Bottom Resort is renowned for a 700-foot waterslide, swim-up pool bar, live...
read more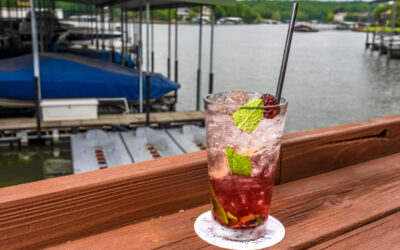 Shorty Pants Lounge cooks up food and fun with a Cajun twist by Deborah Wolfe Tucked away in a gentle cove on Lake of the Ozarks' 22MM, the Creole-influenced Shorty Pants restaurant has been a favorite among Lake locals and visitors for more than 15 years. The sound...
read more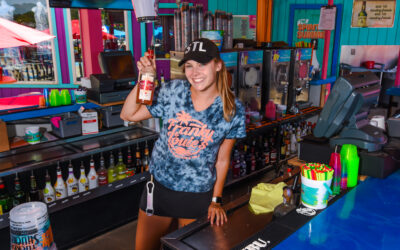 by Deborah Wolfe Palm trees and sandy beaches might not be the first things that come to mind when you think of the Lake of the Ozarks, but visitors to Franky and Louie's Beachfront Bar and Grill at the 10-mile marker will find a tropical paradise lush with beachside...
read more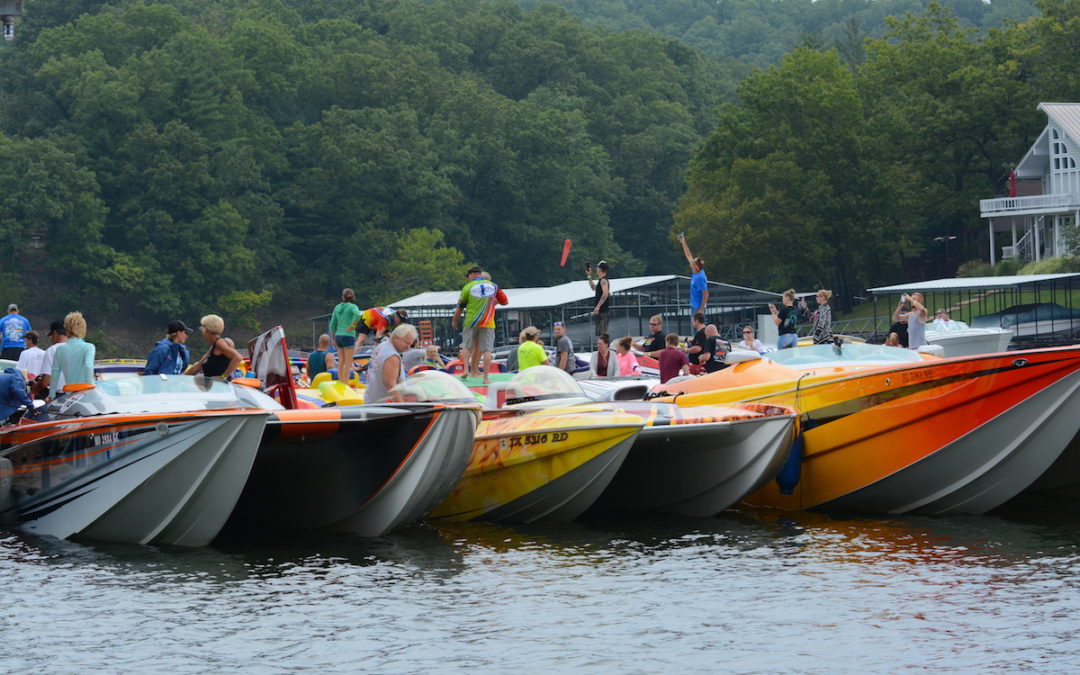 All motion, Einstein tells us, is relative. A mach-speed fighter pilot outstrips the rat race on the highway far below. There white-knuckling drivers jockey for position, darting at speeds measured in single miles per hour. Everything, though, must seem...
read more