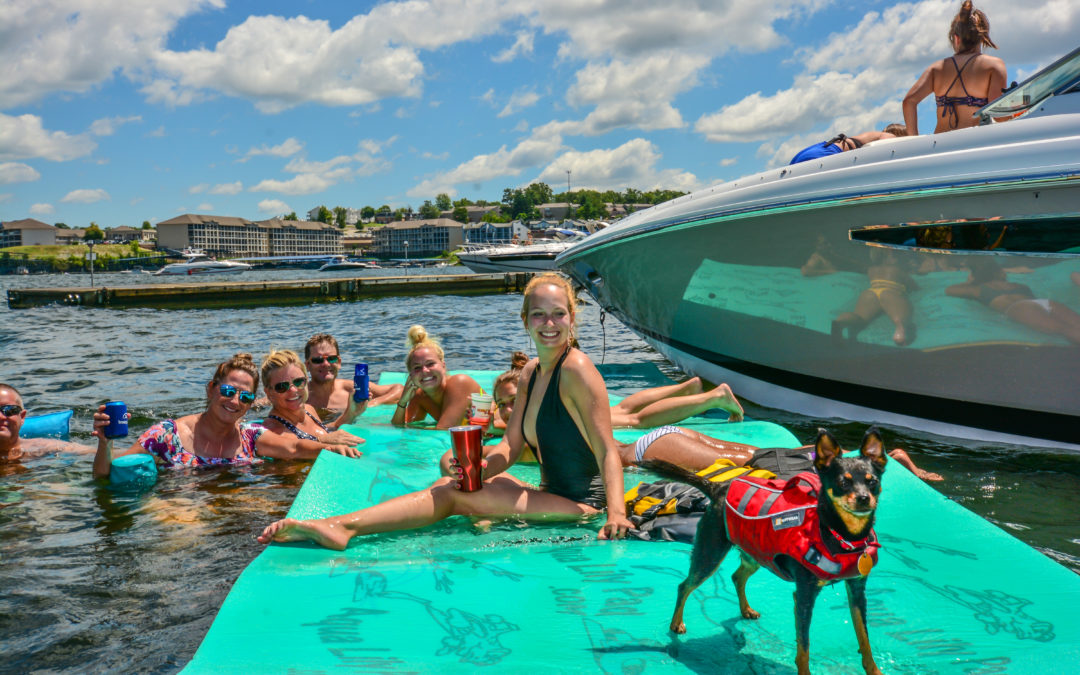 by Emily Smith"Dog people" are their own special breed of human. To us, dogs aren't pets - they're family - so it's only natural that we want to take our furry children with us wherever we go, and that includes going on boat rides. Taking your dog out on...
read more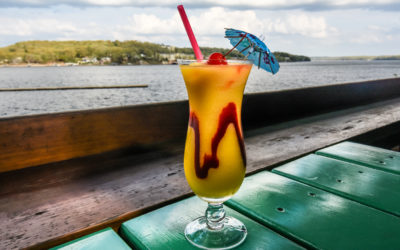 by Al Griffin & Emily Smith Nectar Of The Gods — Paradise Restaurant Paradise's signature drink, "Nectar of the Gods," is like a peach party in your mouth! Made of white rum, Hiram Walker Peach Schnapps, and ice-blended mango drizzled with strawberry...
read more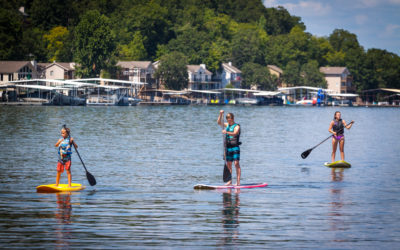 Party LakeThere's no "right way" to party by boat at Lake of the Ozarks, other than to always designate a sober captain. The not-so-secret ingredient to a righteous party and day of hopping is all about location. The days of Party Cove are all but dead,...
read more
No Results Found
The page you requested could not be found. Try refining your search, or use the navigation above to locate the post.